Thanksgiving weekend is here and with it the start of all those holiday sales you've been waiting for. You still have a few days to plan how you're going to monopolize on Christmas earnings and get your piece of the Christmas pie. We put together this quick checklist to ensure you have everything you need to supercharge your Christmas sales these coming weeks.
1. Focus on the Right Shoppers
Self-gifting is a growing trend, in fact in a National Retail Federation study 70% of their respondents said they bought gifts for themselves and other stats showed that on average of 55% of holiday sales are self-gifting with an average spend of $130 per shopper. So what does this mean for you? With the coming busiest shopping days literally days away, if all your marketing messages are pointed at 'gifts for him' or 'gifts for her' then you could be missing out on all those self-gifters looking to spoil themselves this Christmas.
Here are some ideas how you can focus your marketing and/or promotions to capitalize on self-gifting shoppers:
Give freebies: Giving free gifts with purchases will appeal to self-gifters who are shopping for others and for themselves. You can do this with gifts over a certain value of spend or buy one-for-two specials.
Focus on value: By emphasizing the value shoppers will be getting when buying your products, you can help them be more inclined to 'spoil themselves' with a good deal.
Don't be subtle: Spell out self-gifting payoffs to your potential customers in your marketing copy with things like "Spoil yourself this Christmas" or "One for you and one for them."
Create self-gifting content: Guides like 'X things to spoil yourself with this Christmas' which you can email out and use on Social is a good way of getting self-gifting traffic.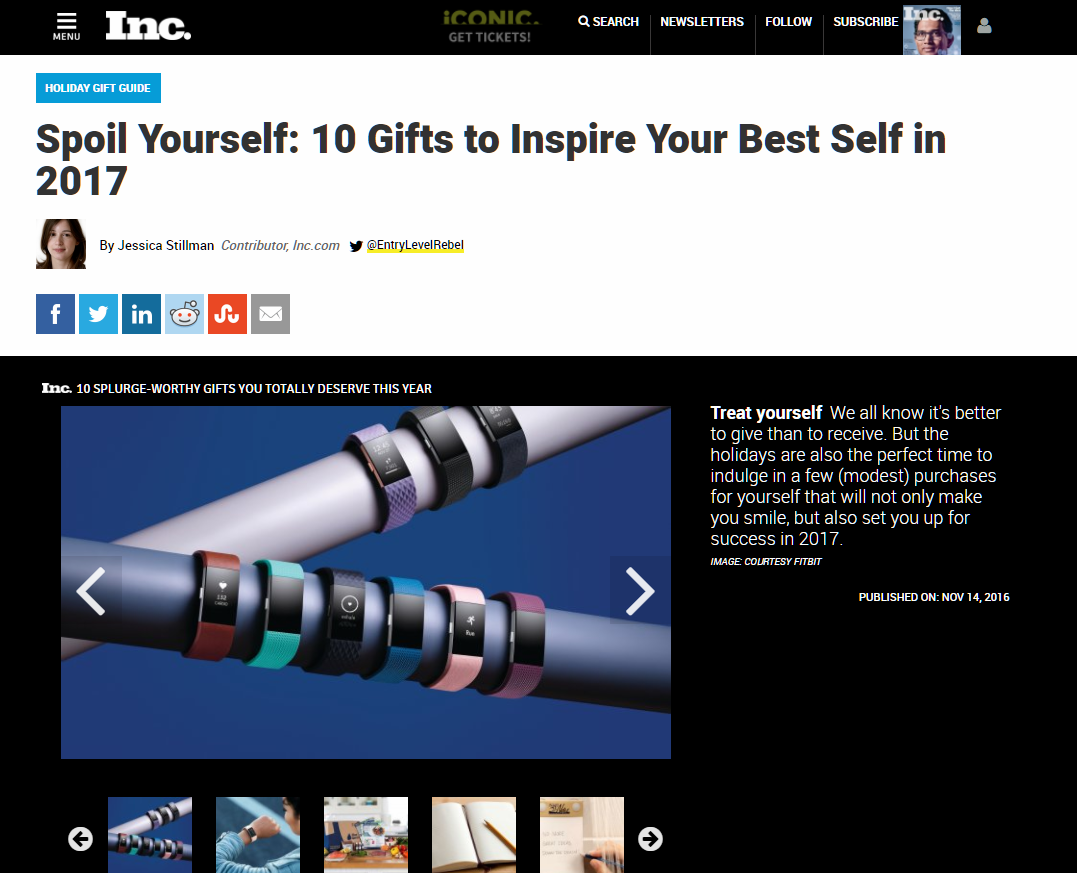 2. Put Lots of Energy into Upselling and Add-On Sales
We know upselling is a bulletproof marketing hack and there is no better time to go all in when Christmas shopping drives your sales through the roof. Pairing products for good value shopping or up selling some strategic add-ons is a must during peak holiday online traffic time. Ensuring you get as many sales dollars as you can out of your Christmas shoppers as possible.
You can implement this as soon as possible, in time for Thanksgiving traffic, by adding related products to your store and adding accessories in your checkout.