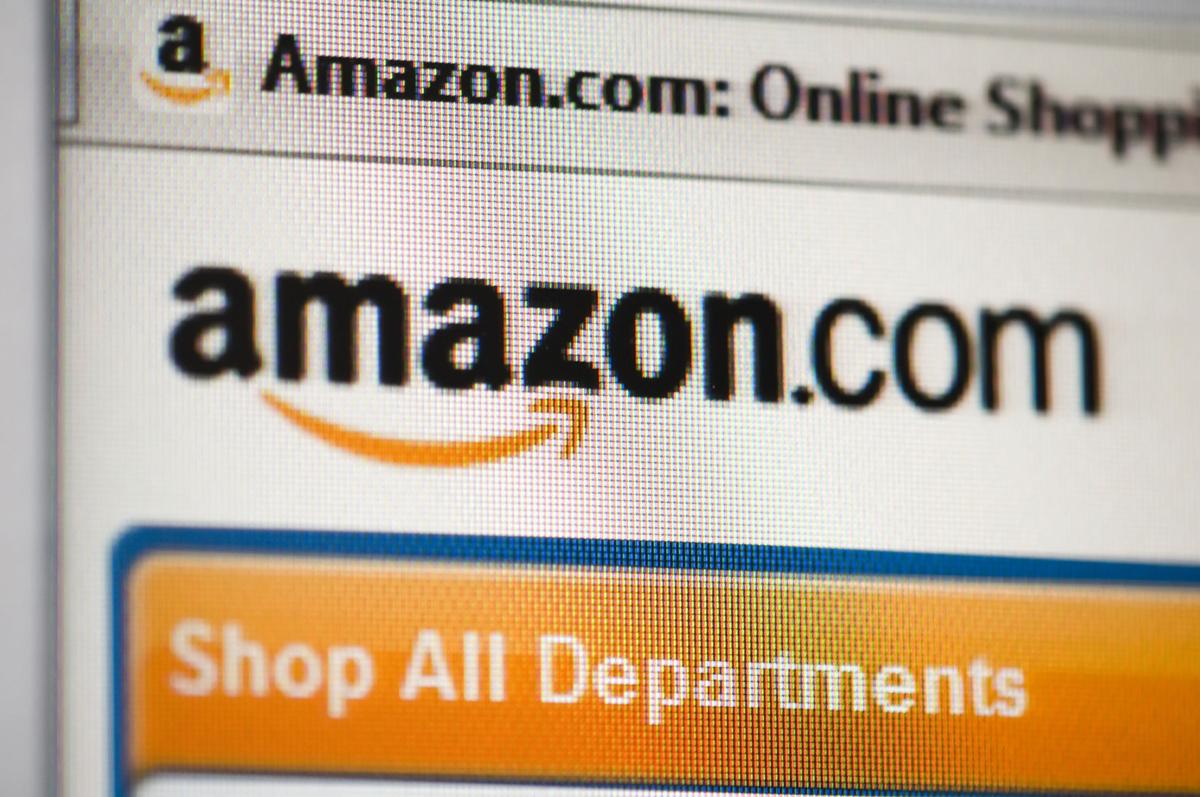 Black Friday has long been a staple in the American retail industry, but as the sector shifts online, both companies and consumers are forced to adapt.
"I think many companies will start to reel back from Black Friday deals as a social responsibility move," second-year fashion design student Emily Heckman said.
ModCloth, an exclusively online clothing store, completely shut down their website on Black Friday, but was back up on Saturday with the same kind of deals you would've seen on Friday, according to Heckman.
"The younger generation is starting to place more importance on authenticity and togetherness. Companies pick up on that and will respond around the holiday season," Heckman said.
Earlier this year, commercial giant Walmart bought ModCloth. The acquisition was in an effort to keep pace with Amazon, who has emerged as the American consumerism frontrunner.
"While I'd like to think that smaller, independently owned businesses will drive the retail industry, I think Amazon will continue to lead," Heckman…