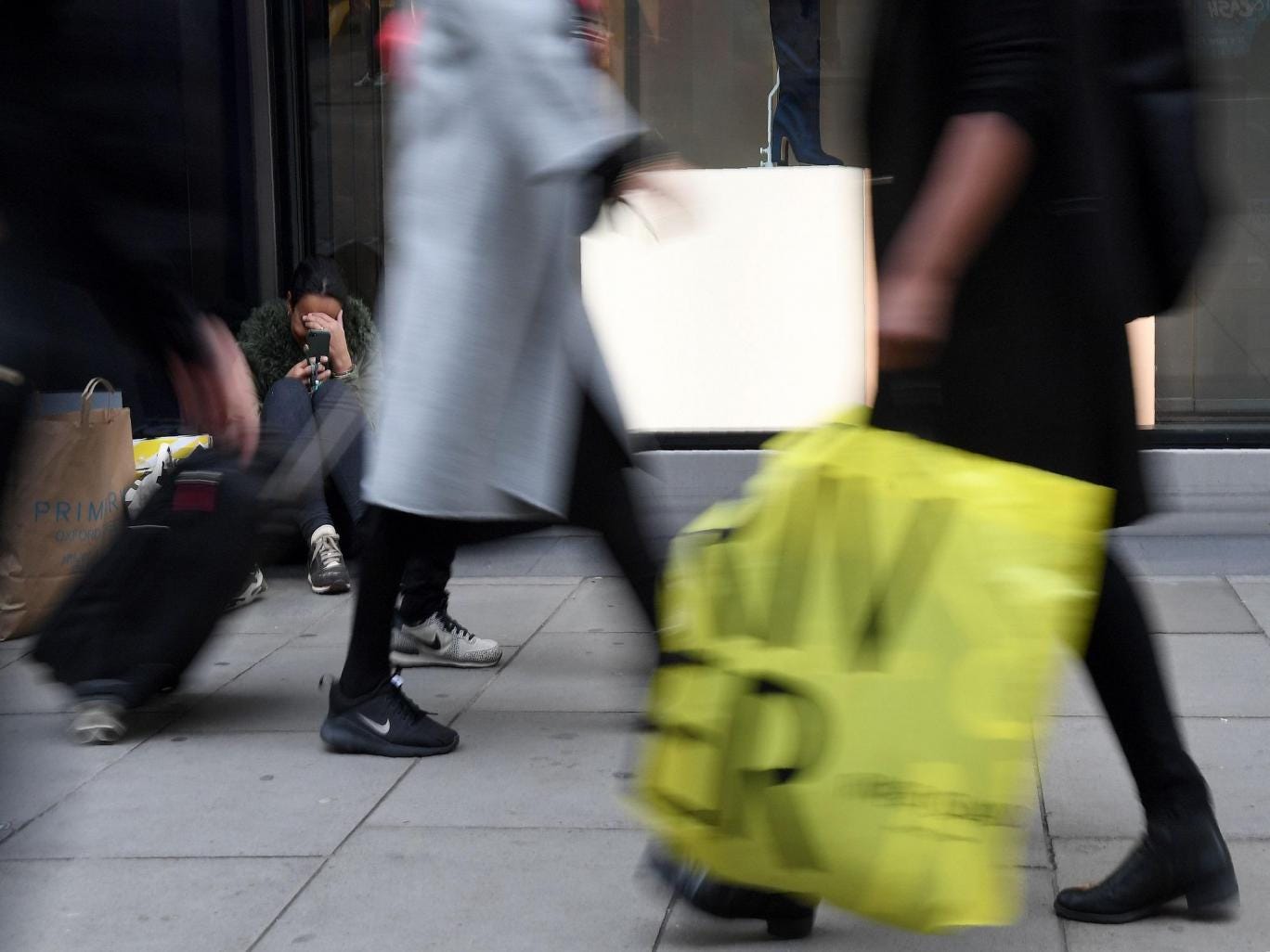 Retail sales bounced back in November after falling sharply the previous month, according to the latest CBI survey, lifting the gloom that has been hanging over the sector.
The CBI's Distributive Trades Survey revealed that 39 per cent of respondents reported that sales volumes were up on the same time last year. This compares to 13 per cent that said they were down, giving a balance of 29 per cent.
The survey of 128 respondents found that the balance of retailers reporting a rise in average selling prices in the year to November was +75 – the strongest growth in average selling prices in over 26 years.
The news will come as welcome relief to beleaguered retailers in the run-up to Christmas.
Last month's survey recorded the fastest rate in decline for the industry since March 2009, when the…