Crowds were smaller in many spots, but chains stay upbeat
At Macy's, credit-card glitch hampers strong outerwear sales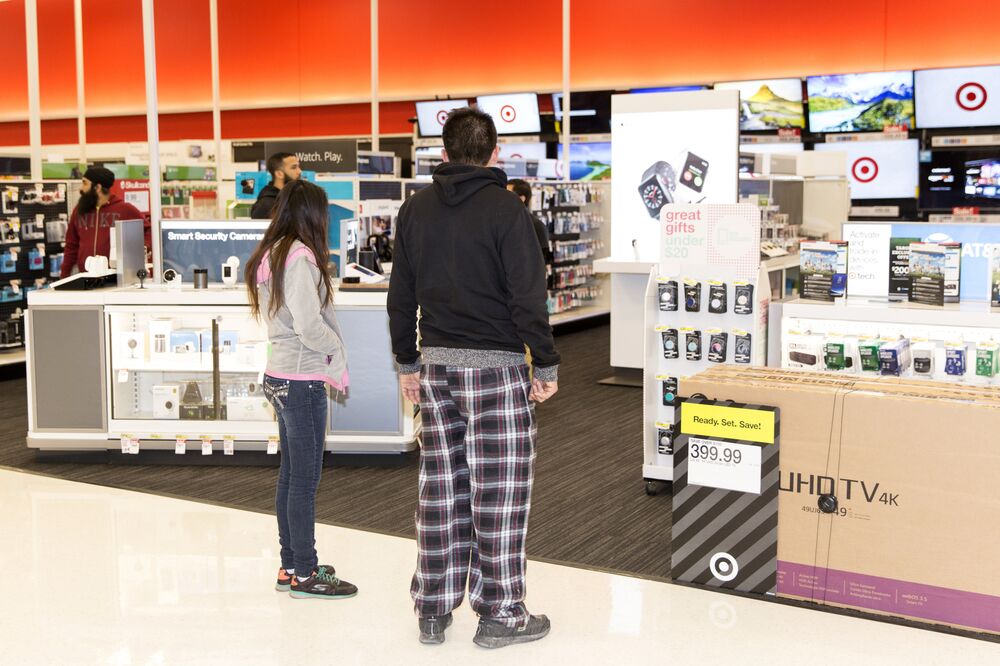 Brick-and-mortar retailers did enough things right on Black Friday to consider the event a success, even if the crowds of past years haven't returned.
Chains simplified promotions this year and took a keener eye to managing their inventory. At Wal-Mart Stores Inc., color-coded maps helped shoppers navigate the aisles. Retailers also made headway with their e-commerce sites, aiming to chip away at Amazon.com Inc.'s dominance online.
Taken together, the changes may help bolster sales and profit margins — despite a decline in customer traffic at many locations.
"People think retail is a nightmare, but it's not," said Tracy Ferschweiler, a Wal-Mart Stores Inc. market manager who oversees seven stores around New York and New Jersey.
The weather also provided an assist, with cooler temperatures in much of the country putting shoppers in the mood for coats and sweaters. But the day wasn't without its glitches. Macy's Inc., the largest U.S. department-store chain, struggled to process credit-card transactions. That led to long lines and frustrated customers.
Many retailers are counting on the holidays to help fuel their turnaround plans, and Black Friday is the season's traditional starting point. Still, the event has lost significance over the years — especially as chains spread out their promotions to attract shoppers earlier in November.
In the past, Black Friday was famous for crowds bursting through doors and fighting over $99 DVD players. There's less urgency among shoppers now, but retailers have many advantages…