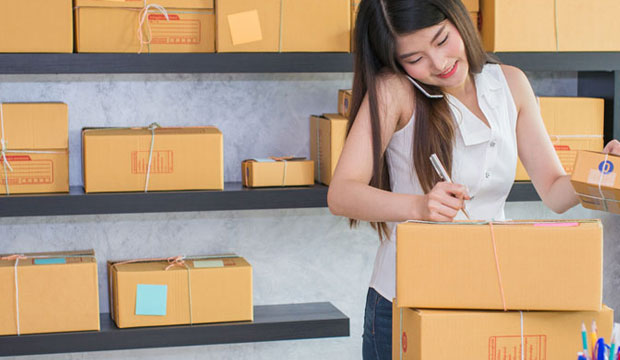 Need a web designer, SEO advisor or other ecommerce expert?
Quickly and conveniently find solutions for your online business before making your next planning or purchasing decisions. Gather key insights and information before selecting your vendors.
Visit ALL EC today.
For many online shoppers, shipping has become a pivotal issue, and one of the worst things an etailer can do is allow a shipment to be late.
On-time arrival is such a high expectation that many shoppers find late delivery worse than other notoriously disagreeable things, a recent DHL survey of 1,400-plus online shoppers suggests. Here are some of the things respondents preferred to getting a package late:
A root canal – 27 percent
Spending the weekend with in-laws – 23 percent
Telling their kids Santa is a myth – 19 percent
Also, consumers want shipping to be free.
Sixty-one percent of shoppers abandoned orders because of high extra costs such as shipping, taxes and other fees, according to Rob Zaleski, digital content marketer at ShippingEasy, citing recent research.
Fifty-two percent dropped their order when they realized there was no free shipping, he told the E-Commerce Times.
Holiday shipping likely will be costlier for small and mid-sized online retailers this year, because UPS announced it would levy per-piece peak charges for U.S. residential shipments on selected dates between Nov. 19 and Dec. 23.
Looking ahead, how can SMBs satisfy customers they're getting a fair shipping deal even if they can't offer the two-day "free" shipping Amazon offers its Prime members? It's not an impossible mission.
1. Focus on Quality of Service
"Customers love and even expect free shipping, but they also care equally, if not more, about the purchase and delivery experience," said Sriram Sridhar, CEO of LateShipment.
"Have your customer experience team keep customers informed about their order at every stage, track shipments until they're delivered, proactively fix delivery issues before they affect customers, and follow up with them after delivery," he told the E-Commerce Times.
"A retailer should focus…