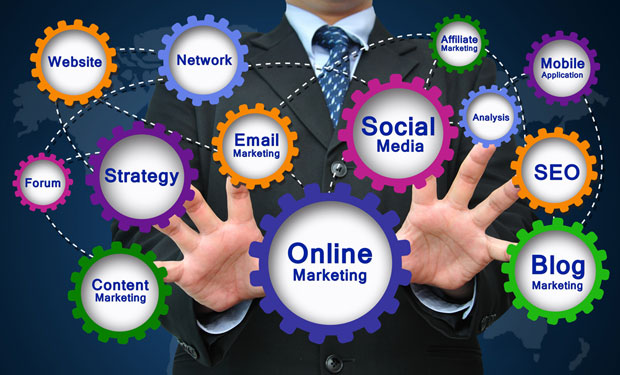 ALL EC Ecommerce Exchange
Looking for ecommerce software or service providers for your online business? Search and compare vendors by specialty and location. Choose the best solutions to help your business grow and succeed.
Put ALL EC to work for you today!
Sixty percent of the digital marketing professionals who responded to a recent survey reported difficulty in reaching their target audiences with messaging and content.
Only 19 percent of those surveyed were "very familiar" with how automation could help drive marketing campaigns, according to the report Ytel released Wednesday.
Fifty-eight percent of those surveyed said they liked to use phones for marketing. However, when it came to the tools they used the most, about 39 percent mainly used email, while only 22 percent mainly used phone calls. Seventeen percent identified social media as their most-used marketing tool, while 7 percent most often used digital ads, and another 7 percent mainly used direct mail.
For mobile marketing activities, 58 percent used SMS the most. Thirty-one percent used cold calling, 6 percent used robo-dialing and 5 percent used ringless voicemail as their main tool.
The survey illustrates how much digital marketing has influenced many aspects of marketing communications, said Ytel CEO Nick Newsome.
"These trends will likely become even more pronounced as AI's development accelerates and as the IoT becomes more integrated with our daily lives," he said. "These devices will know the present and most immediate status of our behavior, and that opens up new and uncharted possibilities of communication."
The survey queried more than 2,000 marketing leaders about the state of marketing…