CashShield uses high-speed algorithms to combat online fraud
GGV-backed firm plans to raise up to $50 million more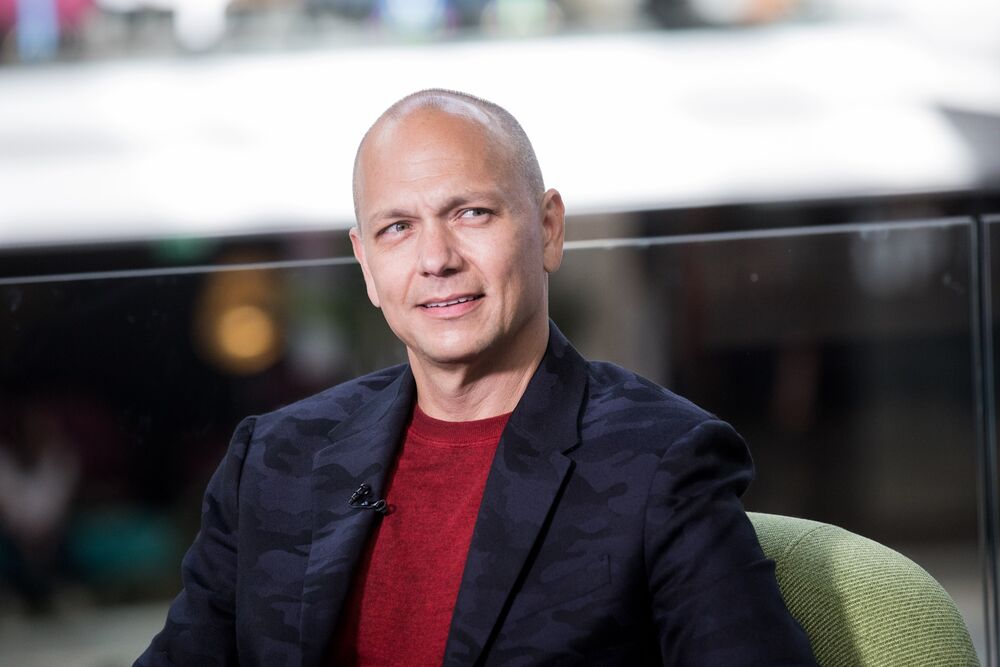 Every time someone uses a smartphone to buy a gaming mouse or laptop from Razer Inc.'s website, an algorithm from an obscure Singapore startup is checking across 1,000 data points to work out if it's a fraud.
The type of device accessing the site, a user's timezone and shopping patterns are all analyzed in real time by CashShield and its database to work out whether the transaction should be stopped. It's an approach that has attracted some high profile backers, from a unit of Singapore's state-owned investor Temasek Holdings Pte to Tony Fadell, who rose to fame for his role in developing Apple Inc.'s iPod.
"It's the only company in the sector with a Wall Street-style, high-frequency trading approach to weighing fraud risk for companies,'' said Fadell. "It's clear that their technology will be in demand by many industries.''
CashShield founder Justin Lie has spent a decade slowly building the company, using machine learning technology to speed up the process of detecting frauds to fractions of a second. After raising $5.5 million in September in a round backed by GGV Capital and…