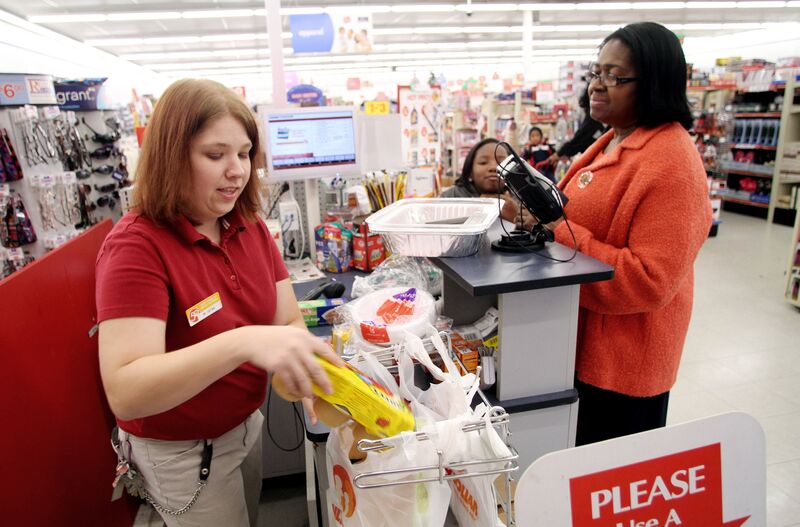 You may remember, early this year, a spate of gloomy reportage about the coming collapse of retail jobs due to automation and online shopping. This wasn't just a dystopian forecast: Employment in the retail sector fell for seven straight months starting in January. A streak like that hadn't happened outside of a recession since the early days of World War II.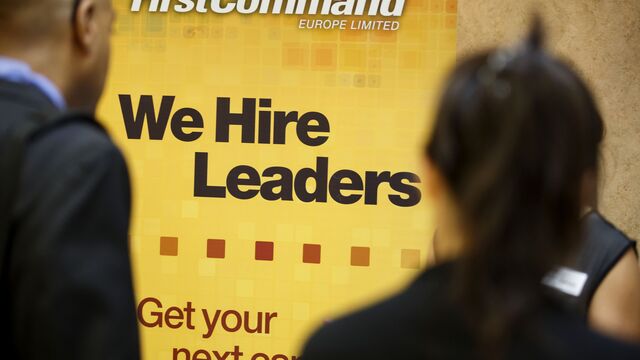 Since August, though, retail employment is up by an estimated 28,200 jobs, with 18,700 added just in November (these numbers are seasonally adjusted, meaning that the increase reflects something more than the usual Christmas-season retail hiring binge).
As you can see, it's not much of a rebound. Retailing employment is still growing more slowly than employment in the rest of the economy. But it's not spiraling downward. Not yet, at least.
A lot…