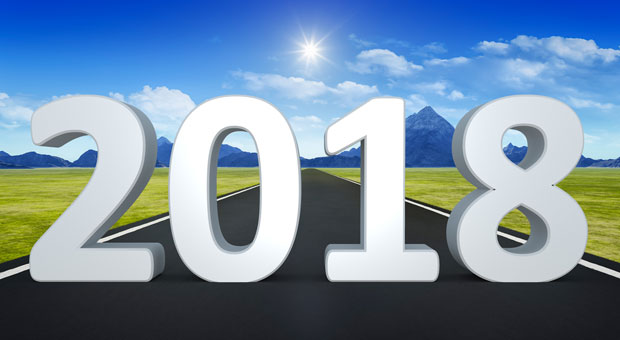 Need a web designer, SEO advisor or other ecommerce expert?
Quickly and conveniently find solutions for your online business before making your next planning or purchasing decisions. Gather key insights and information before selecting your vendors.
Visit ALL EC today.
The mushrooming popularity of smart speakers like Amazon Echo and Google Home will fuel e-commerce in the coming year.
"You're going to have a whole new frontier of commerce space driven through voice and brand recognition," said Michael Levine, marketing vice president at Photon.
"It's going to be a different type of playing field for these brands," he told the E-Commerce Times. "Where it used to be more visual, it's now going to be driven by voice."
As smart speakers and speech recognition spread throughout living rooms in America, retailers will start adapting to the new technology and learning how to engage consumers with it.
"Brands will use these to create enhanced connections with consumers and augment their voice assistant offerings to deliver tailored, data-driven buying experiences," said Bob Glazer, managing director of Acceleration Partners.
That will occur "especially as voice-enabled search becomes more accurate and user friendly," he told the E-Commerce Times.
More Voice Buys in 2018
Advertisers also will feel the impact of smart speakers in the coming months.
"A recent study by Walker Sands revealed that one in three consumers plan to make a purchase through a voice-controlled device in the next year," noted Andrew Mimault, a senior digital media specialist at Chacka Marketing.
"This should serve as a wake-up call to increase emphasis on how advertisers — both big and small — integrate voice into their search program and how to use it creatively," he told the E-Commerce Times.
"Voice and pay-per-click will merge in the same way we've seen programmatic buy placements with television," Mimault added.
Online merchants can expect to see smart speakers getting "smarter" next year, too, which will impact sales and customer engagement.
"We will see intelligence that will better understand our preferences," said Patti Doyle, CEO of Vennli.
It will "impact how those voice assistants drive customer engagement from before the sale all the way though to customer experience," she told the E-Commerce Times.
New Agnostic Voice UI
Voice interfaces for retailers won't be limited to the smart speaker leaders, either.
"Look for new, merchant-agnostic voice interfaces as well," said Mike Comstock, a senior adviser at GrandCanals.
"You can speak to TVs now — and perhaps Xfinity from Comcast, which already has voice navigation, will enter the retail interface arena," he told the E-Commerce Times.
While retailers and advertisers will be discovering the benefits of voice-driven sales and engagement next year,…