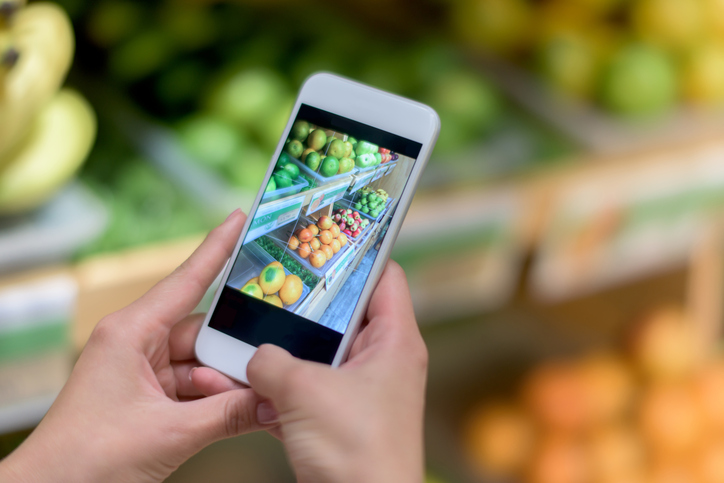 Amazon's recent purchase of Whole Foods jolted the retail sector, making online grocery an urgent strategic imperative for retailers.
Why does e-grocery matter? Online shoppers spend more ($59 online on average vs. $15 in-store) and U.S. e-grocery sales grew 157% last year.[i] [ii] One in four U.S. households buy groceries online, up from 19% in 2014.[iii] Within a decade, 70% of households will buy food online, and experts predict e-grocery will grow five-fold to $100 billion by 2025.[iv]
Intense market competition
Amid complex digital transformation, grocery retailers must adapt to intense competition from retail powerhouses Amazon and Walmart.
Amazon's Whole Foods Market acquisition catapulted the e-commerce giant into the top 10 U.S. grocery players overnight. Amazon prioritizes grocery, given its investment in checkout-free Amazon Go stores and private label grocery brands. Meanwhile Walmart acquired Jet.com to save online shoppers time and money.
Grocers also face pricing pressure from hard discounters Aldi and Lidl, and direct-to-consumer private label startups Brandless and…