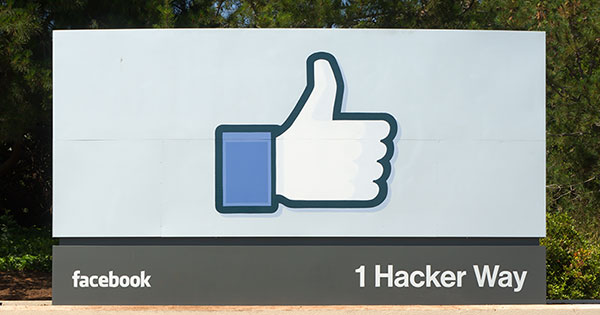 ALL EC Ecommerce Exchange
Looking for ecommerce software or service providers for your online business? Search and compare vendors by specialty and location. Choose the best solutions to help your business grow and succeed.
Put ALL EC to work for you today!
Facebook once again has found itself at the center of a media storm, following Mark Zuckerberg's recent announcement of plans to shift its focus away from promoting news and business content and more toward emphasizing interactions from friends and family.
The shift follows more than a year of heavy criticism directed against Facebook. It has been blamed for failing to combat fake news on its website during the 2016 presidential election. In addition, concerns have been growing over mental health issues linked to spending too much time on social media, especially for children and young adults.
Further, publishers have complained that Facebook and Google have been hijacking their content and advertising dollars to the point that many digital media site valuations have nearly evaporated.
However, the change Facebook just announced represents a further blow to publishers, according to Rick Edmonds, media business analyst at Poynter.
The network will lose some short term users, but fall short of addressing some of the core concerns, he maintained.
"My own view is that the move is more of a copout than a solution on hate speech and truly fake news," he told the E-Commerce Times. "Facebook couldn't find a way to differentiate that from quality journalism and tossed the baby out with the bath water."
Facebook represents a huge market for content companies, with 1.37 billion daily active users as of September 2017, and 2.07 billion monthly active users.
About 67 percent of U.S. adults who participated in a Pew Research Study at the time said…