Vuzix, rather than Amazon, making augmented-reality device
Amazon pushing its digital assistant to others' products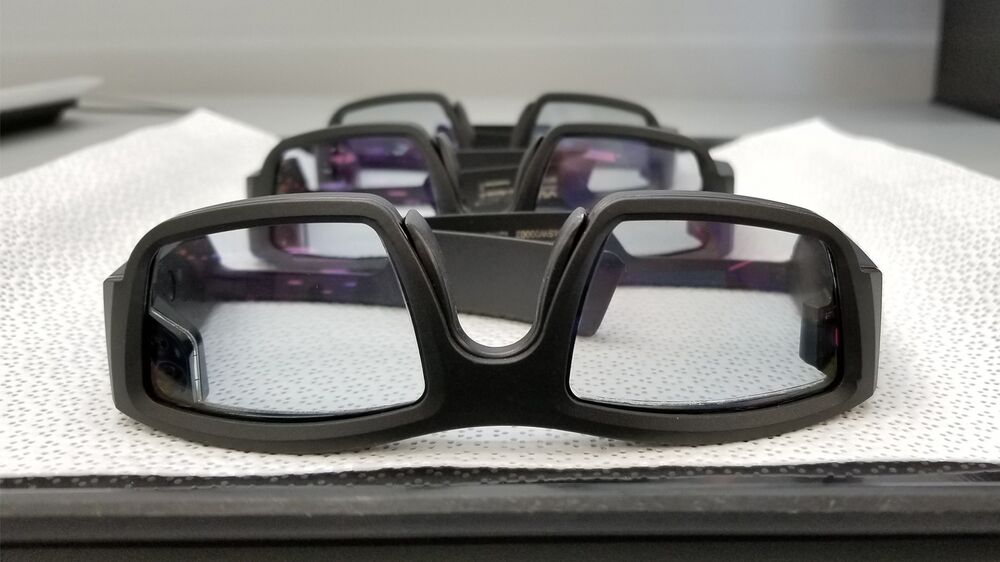 The first augmented-reality glasses with Amazon's Alexa voice assistant will be shown next week at CES in Las Vegas — manufactured by a 75-employee company rather than the e-commerce giant's growing devices division.
Vuzix Corp. will show off a pair of smart glasses that can talk to Amazon.com Inc.'s voice-activated digital assistant and display information to the wearer's field of view, Vuzix Chief Executive Officer Paul Travers said in an interview. Vuzix's Alexa integration is part of an Amazon program that allows third-party hardware manufacturers to put the digital assistant into their products. In October, Sonos Inc. unveiled a smart speaker with Alexa's system for controlling music playback. The strategy is designed to put Amazon's service, which generates revenue for the company, in as many places as possible to sell more products.
Amazon confirmed that Rochester, New York-based Vuzix's device will be the first smart glasses with Alexa. The company is "excited about the potential of the glasses and the ability to bring Alexa to customers in a new way," a company spokeswoman said. Vuzix's shares gained 8.5 percent to $7 at 2:04 p.m. in New York after jumping as much as 16 percent on the news.
Voice assistants and augmented-reality products will be highlighted at next week's CES consumer electronics…