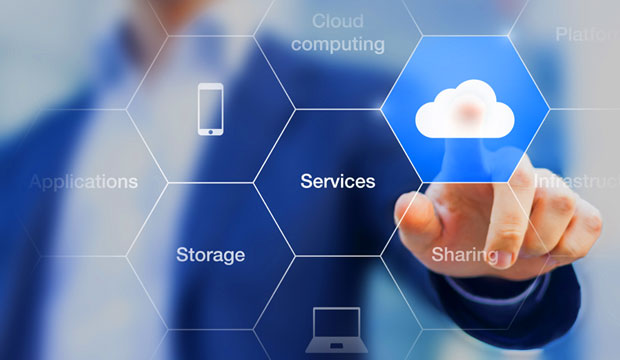 Need a web designer, SEO advisor or other ecommerce expert?
Quickly and conveniently find solutions for your online business before making your next planning or purchasing decisions. Gather key insights and information before selecting your vendors.
Visit ALL EC today.
Oracle's race to the cloud has offered multiple successes to its investors and some disappointment as well. No transition of this magnitude can be expected to run like clockwork, but the difference between revenues for Oracle's Software as a Service apps for last quarter, US$1.1 billion, and those for its Infrastructure as a Service apps, at $396 million, should at least get you thinking.
There's a good explanation for this, and it's surprising that the company hasn't done more to provide guidance to its financial analysts — but then again, the purpose of reporting your finances is just that. There's no room for anything that can look like an excuse. That's too bad, because it can lead people to wrong conclusions.
I spent a day at Oracle last week receiving a briefing on the company's road map for the year ahead. While some of the information was presented under nondisclosure, I can say that the briefing ran the gamut and went into areas that I am not expert at, such as serverless apps, bare metal servers and the new autonomous database — but I am coming up to speed as fast as I can.
Information Utility
The company's cloud architecture and IaaS offering gave me one surprise: Oracle intends to roll out 13 distinct regions for IaaS connected by a very high-speed backbone. Each region is highly modularized with triple redundancy and easily can scale as demand increases. All of this is very important, I believe, because this is not simply about cloud computing but about another disruptive innovation we all will face in the next few years.
The disruption is the formation of an information utility, and it's all but certain that no single corporate entity will own all of it. As big as Oracle's plans are, Salesforce has similar ideas, and so do Microsoft, IBM, SAP, Amazon, and hosting services too numerous to mention. Yes, there will…