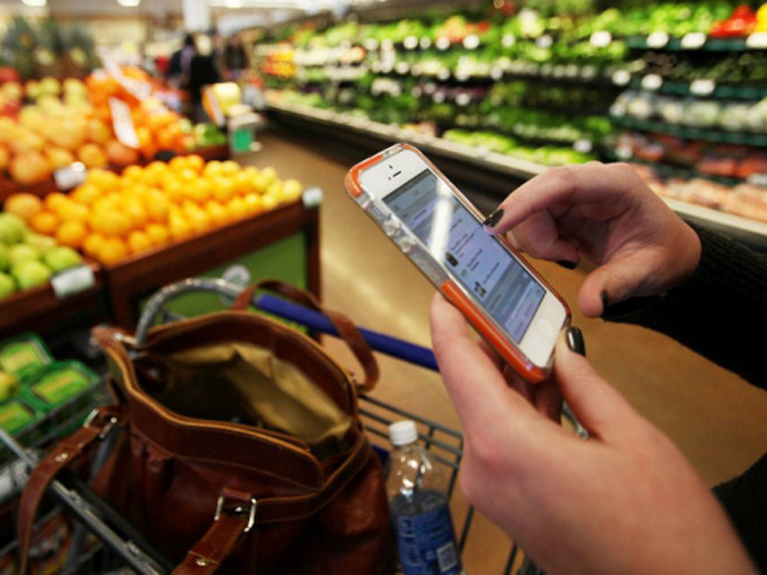 Grocery store retailer Kroger has opened its 1,000th ClickList store and launched its latest integrated digital shopping experience for ClickList.
The digital experience focuses on providing Kroger customers with quicker and easier access to relevant products and recipes, digital coupons, weekly ads and shopping lists joined by an easy-to-use, fully integrated ClickList experience.
According to the retailer, features a shopper loves the most now stay with them while they shop online, and shoppers can "quickly and easily" add coupons and products to carts.
"As part of our Restock Kroger plan, we continually invest in redefining our customers' grocery shopping experiences by bringing online and offline seamlessly together through digital innovation," shared Yael Cosset, Kroger's Chief Digital Officer. "Our customers tell us they want multiple ways to shop. We are…