Fourth-quarter deficit widened to as much as $80 million
Makeup company also digesting 2016's Elizabeth Arden deal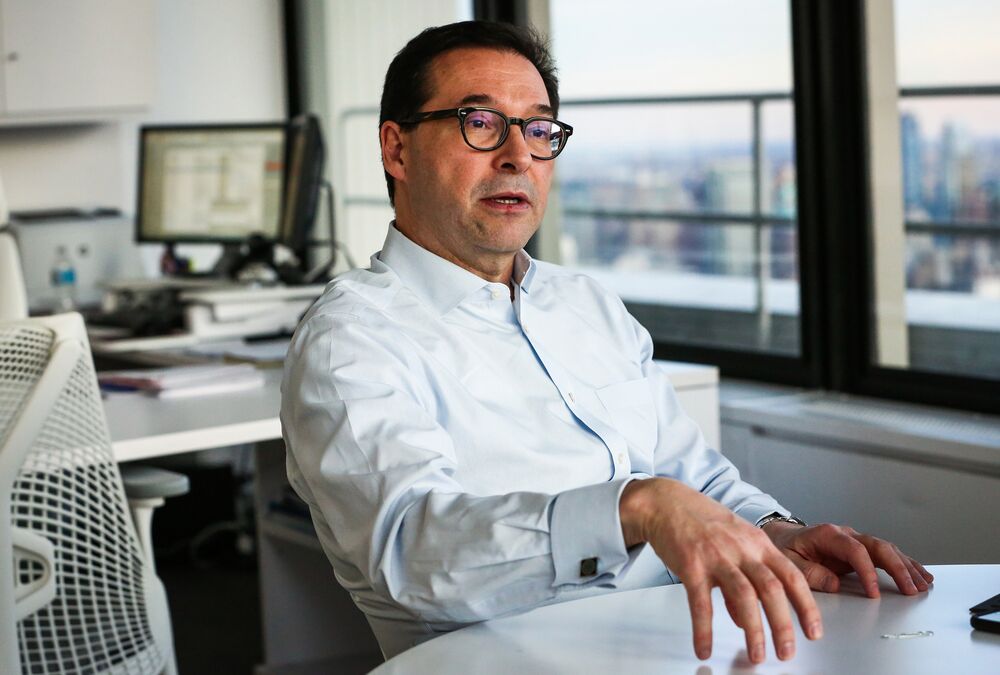 Revlon Inc. Chief Executive Officer Fabian Garcia stepped down from the cosmetics maker, bringing fresh upheaval to a company struggling with red ink and heavy debt.
Garcia, who is leaving to pursue "other opportunities," will hand the reins to board member Paul Meister, the company said on Monday. Meister will become executive vice chairman and oversee day-to-day operations on an interim basis, with Garcia helping assist with the transition through February.
The shake-up marks less than two years in the job for Garcia, a Colgate-Palmolive Co. veteran who laid out plans to reach $5 billion in annual sales within five years. (Revenue is currently less than $3 billion.) The executive, now 58, received a $2 million cash sign-on award when he joined the company in April 2016.
Revlon has been working to stay relevant in an era when specialty beauty stores and e-commerce shops are shaking up the makeup industry. It's also been digesting the acquisition of Elizabeth Arden, which the company bought for about $419 million in 2016. Those twin challenges have brought "a difficult year for us," Ron Perelman, Revlon's chairman and largest investor, said in a statement.
"We are aggressively catching up to that rapid transformation and I want to thank Fabian for his leadership through this challenging and dynamic period," he said.
The company reported that its fourth-quarter net loss…