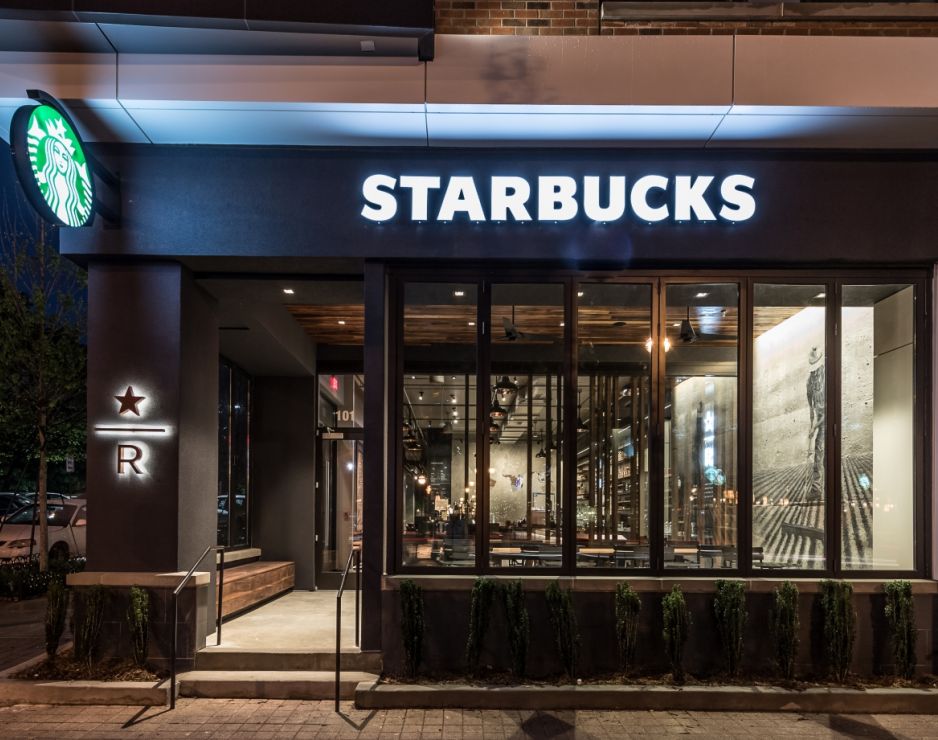 Starbucks suffered weak holiday sales, but offered up a strong digital plan to rebound.
The retailer attributed its decline in transaction comp to underperforming limited-time beverages and holiday gift-cards and merchandise, as well as a lack of visits by non-Starbucks Rewards customers.
"Virtually all our comp this past quarter came from our digital customers," said Matthew Ryan, EVP and global chief strategy officer.
In its first quarter of 2018, Starbucks delivered record revenues of $6.1 billion. However, shares still fell 5% after the company reported the holiday-quarter sales, according to Reuters, due to sales at established Americas region cafes being up just 2%, falling short of Street estimates of a 3.3% rise.
"Holiday limited-time-offers and merchandise did not resonate with our customers as planned," Kevin Johnson, president and CEO, plainly stated.
As Starbucks works to turn the tides, beyond food and beverage innovation, the coffee giant continues to accelerate the power and momentum of its digital flywheel, which Johnson referred to as "an initiative that has taken on added significance as we look to materially expand our universe of digitally connected Starbucks customers beyond only Rewards members."
The coffee retailer added more than 1.4 million active Starbucks Rewards members in the U.S., up 11% year-over-year, and now boasts 14.2 million active members. Mobile payment in the U.S. has grown to over 30% of total tender.
"The ubiquity of mobile and credit card payment is enabling us to begin an exploration of cashless stores in the U.S.," said Johnson. "Building on partnerships with companies like Chase, Tencent, Alibaba and others, enables us to explore new ideas that leverage our digital assets, global retail footprint and global customer base with the digital payment platforms of today, while also monitoring the landscape of potential payment platforms of the future."
According to Johnson the company is driving an increase in per-member-spend through the rewards program, by leveraging personalized offerings and suggested selling.
Now that Starbucks can offer Mobile Order and Pay to non-rewards members, in March the company will begin accelerating the ramp up of this to all customers.
…