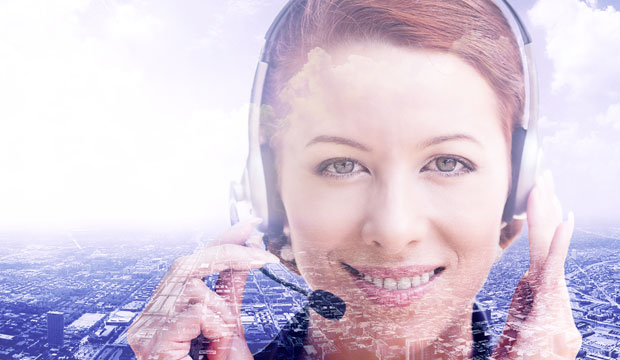 How To Maximize Your Contact Center Agents' Performance
Learn how you can give your contact center managers the edge with workforce optimization tools. Register now for an upcoming live demo!
Dan Burkland is president of Five9.
In this exclusive interview, Burkland talks about using the latest cloud-based contact center technologies to create better customer experiences.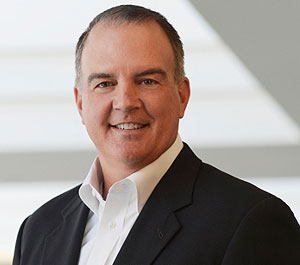 CRM Buyer: What are some key trends in the world of contact centers and customer service?
Dan Burkland: We're seeing a digital transformation take place, where companies are moving their contact centers to the cloud. There are two key criteria for a contact center — there's the CRM and the contact center infrastructure, and those two really go hand-in-hand.
You bring a call, chat, text or email into the center, and you have to look for an agent who's available and properly skilled to handle such an interaction. Once you make the decision about where to send the call, that triggers the CRM so it can answer all the questions about that customer and that type of caller and interaction.
There needs to be integration between CRM, where the customer data lives, and the contact center. That's all done as CRM moves to the cloud, and it's much easier for companies to have their contact center infrastructure in the cloud.
CRM Buyer: Why is the cloud such a revolutionary force in contact centers?
Burkland: There are a few reasons. One is the most basic: There's all the IT and other required staff needed to serve a large enterprise with multiple data centers, and also the need to keep the software at consistent levels and pay for the upgrades in order to stay current. When you move that same infrastructure to the cloud, there's zero footprint for a data center for the client.
The second is as that takes place, you have a central place for phone calls to land and be distributed throughout the world.
A third area is integration. By having a single instance of CRM and contact center, we have the ability in real time to see all the resources that can handle an interaction, on the fly, at a moment's notice.
Finally, a fourth area is innovation. When you're with a cloud, the company keeps the software always current, and when a new innovation or feature is developed, it gets pushed out immediately without any infrastructure demands on the customer.
CRM Buyer: What is intelligent routing, and why is it important?
Burkland: The…