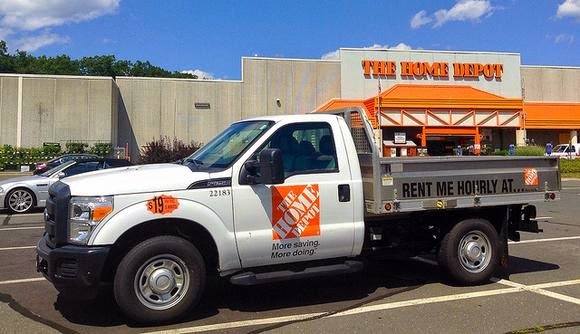 Fiscal 2017 was another record year for The Home Depot as it continues to strike a balance between online and in-store growth. Sales grew $6.3 billion, an increase of 6.7% from fiscal 2016. Fourth quarter sales for the home improvement retailer were up 7.5% from the comparable quarter, while U.S. comp sales inclined 7.2%.
"Our ongoing commitment to enhance the interconnected retail experience for our customers, provide localized and innovative product, and deliver best in class productivity resulted in record sales and net earnings for 2017," commented Craig Menear, chairman, CEO and president.
Home Depot continues to invest in its digital properties and said it has increased traffic and conversion.
"Our interconnected business made great strides in 2017 as the team continued to enhance our digital assets to enable a more seamless experience for our customers no matter how they choose to shop with us," said Menear.
Its new e-commerce platform, enhanced search and mobile functionality, increased check out speed, and expanded chat functionality with online contact centers…