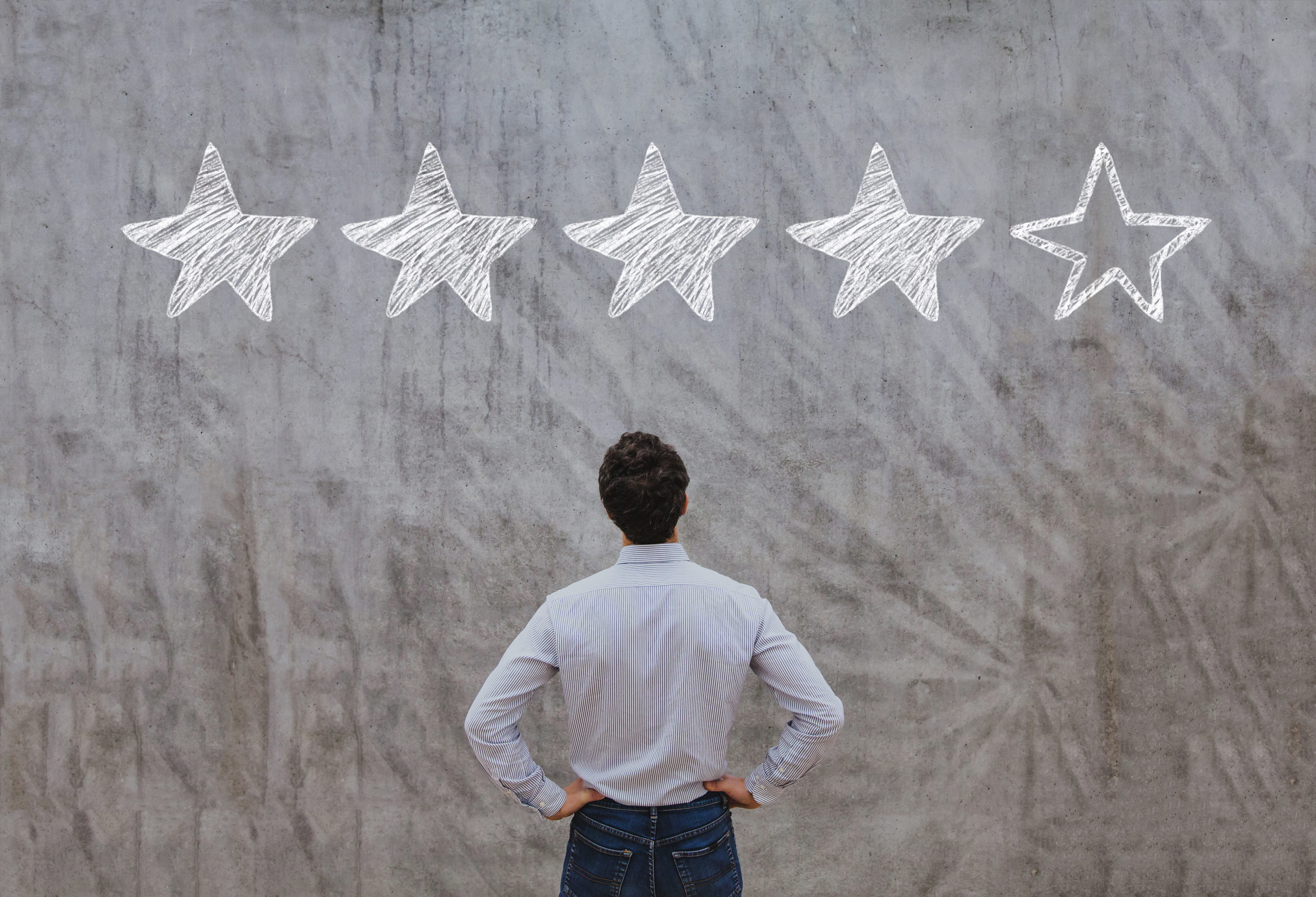 After months of gaining internal buy-in and proving early ROI, you've completed the lengthy and challenging process of launching your customer experience (CX) program. Now what? The next task becomes improving and enhancing the actual customer experience, which may not be as complicated as you think. The key is making use of business data from multiple sources – and not just one – in order to add depth and additional insights. Specifically, by leveraging data from the Voice of the Customer (VoC) surveys, Voice of the Employee (VoE) surveys and loyalty programs, retailers can deliver a better customer experience, engage employees and drive meaningful business change. By honing in on every touchpoint and integrating more sources of data, retailers can develop a more rounded approach to dealing with their customers.
Voice of the Customer
Step one to enhancing your customer experience is to listen directly to the voice of the customer. There is nothing more tangible than the direct feedback your customers share through surveys. As customers' needs and wants constantly evolve and expectations grow higher, it becomes imperative to deliver a convenient, personalized service. In-store surveys, post-purchase surveys and even phone surveys can all be deployed at various times throughout the customer lifestyle to capture meaningful insights. But care must also be taken not to over-survey customers, causing them to disengage. It's a delicate balancing act.
Listening to the Voice of the Employee
With the core focus on customer feedback, it's easy to deprioritize employee feedback, but your associates are an incredibly rich resource when it comes to understanding and enhancing the customer experience. What do customers really think of the new store layouts? Are long lines causing customers to ditch their baskets and shop elsewhere? Employees are the ears and…