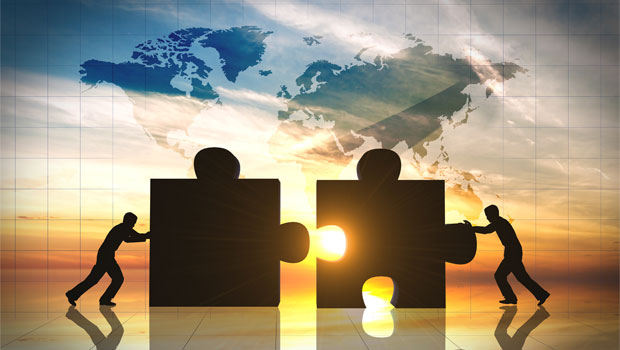 Myth or Truth? Cloud's Misperceptions Are Vaporizing
Webinar: April 4, at 11 AM PT/ 2 PM ET. Join Genesys myth-busting experts as they explore the highly complex topics of cloud technology including security implications, the complexity of moving to the cloud, and which costs to anticipate. Register Now!
Anyone who has attempted to adopt Salesforce cloud solutions in an enterprise environment knows that it may not be as easy as expected because of the additional effort typically required to integrate various data sources.
This is a common problem that has plagued the enterprise application industry since its inception. In fact, it spawned an entire subsegment of data integration solution vendors and systems integration service providers that have prospered by helping organizations overcome their data integration challenges.
However, by spearheading a new generation of cloud-based Software as a Service alternatives, Salesforce gained control of the enterprise application marketplace. The SaaS model promised to rectify the age-old data integration issue so that organizations could accelerate the software adoption process.
The lingering data integration challenge has prompted Salesforce to make it's biggest acquisition to date: the purchase of MuleSoft for approximately US$6.5 billion.
Data Integration Dilemma
The financial magnitude of this deal suggests that the real battle for supremacy in the enterprise application market has shifted from the fundamental software features of today's cloud/SaaS solutions to the ability of vendors to fulfill the promise of a frictionless software adoption process.
This means that cloud/SaaS vendors not only must provide all the functional necessities within their specific domain areas, but also must enable cost-effective data integration across a growing assortment of data sources. This has become an even bigger challenge in the increasingly connected and complex world of the Internet of Things.
An estimated 1-10 percent of corporate data is being utilized effectively to satisfy today's business needs, market research suggests. Although the…