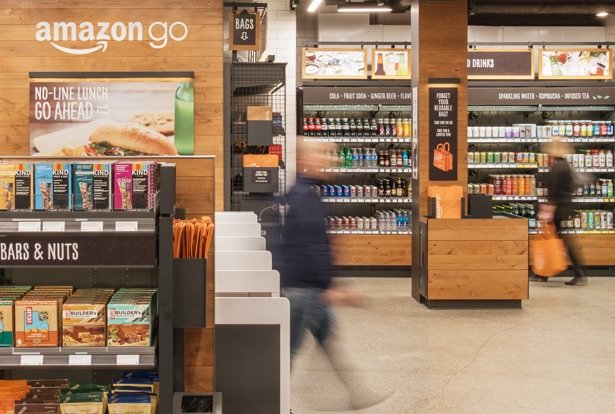 This past week Amazon finally went live with Amazon Go- a cashierless convenience store concept, and several other retailers including Kroger announced that they are about to launch similar cashierless and other innovative store concepts. In order deliberate upon these market developments, earlier this year, EnsembleIQ analysts and representatives from American Express met a few leading retailers such as Starbucks, Price Chopper, Piggly Wiggly Midwest and a few other major food brands in Miami, FL. The objective was to discuss the business implications related to future store customer experience, cashierless stores, checkout complexities and role of payments.
Some key takeaways from this share group and brainstorming session are summarized below:
Retailers must accept all forms of payments including EBT within the mobile wallets
Training of consumers will lead to greater adoption of unique store concepts
Technology uptime in cashierless stores is bound to experience periodical complexities including, but not limited to, automated checkout. As a result retailers should prepare a fall back plan to prevent customer backlash
New store concepts are more effective when targeted towards specific customer segments
Cashierless stores could save customers time if executed properly– specifically due to the time saved in terms of scanning/bagging and customers using automated mobile wallets for payments. According to a recent Ensemble IQ and Amex survey, average mobile wallet transaction time is less than 1 minute compared to an average of 2.3 minutes for credit/debit cards. Millennials and others in this research study indicated that they want a greater degree of freedom in terms of their overall shopping experience including checkout.
On average, EIQ research shows that 6 in 10 consumers find current grocery experience full of friction. Over half of those surveyed said that the main source of friction is checkout related. Our research indicates…