Toys R Us, the nation's largest toy chain, announced plans earlier this month to shut down, leaving Charlottesville's small toy retailers wondering what their own futures hold.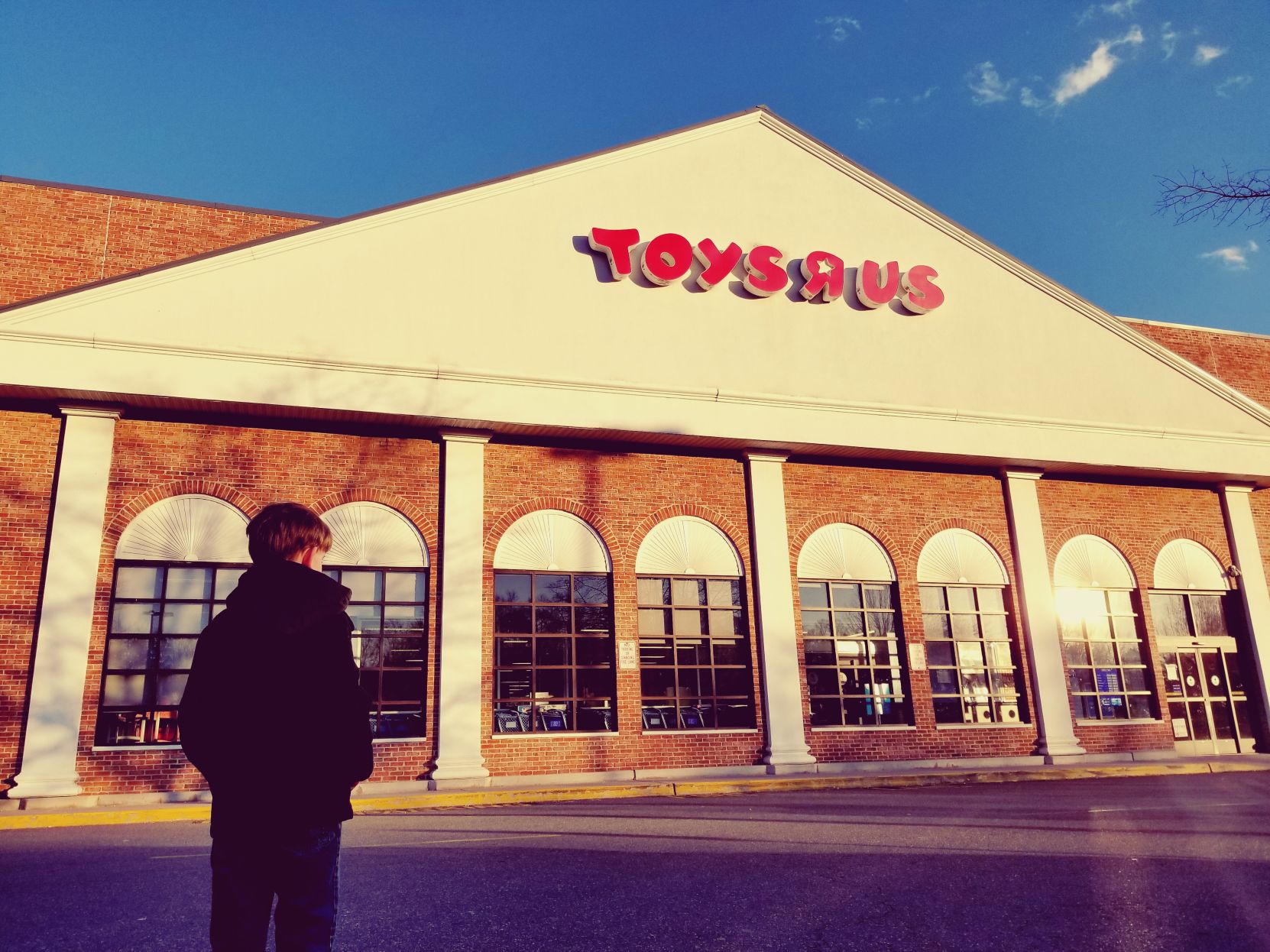 Experts attribute the chain's demise to a combination of debt, poor management and an inability to compete with online shopping and other big-box discount stores; theoretically, the same fate should befall tiny toy stores like Shenanigans, Alakazam and Whimsies.
Local owners, however, say they have weapons to protect themselves, including product presentation, nimbleness, less hunger for profit, and customer service and loyalty — in Shenanigans' case, the relationship has so far lasted 44 years.
"We play in a different realm," said Shenanigans owner Kai Rady, the day after Toys R Us announced its liquidation plans. "This is a college town, and so, among other things, people care about quality developmental toys. We're lucky to be in Charlottesville, but that's why we chose this place."
At the same time, none of the local toy store owners publicly reveled in the schadenfreude of watching a competitor falter.
"It's just bad news," Rady said. "Toys R Us has been made out to be a bit of an enemy, but they were just a big specialty store, and there are very few of those left."
***
The Toys R Us near Rio Road is one of 735 U.S. locations that will be liquidated and closed in the coming months — assuming toy-maker Isaac Larian's $1 billion GoFundMe campaign fails to save the company. (As of Thursday evening, he had pledged $200 million himself and raised another $14,000 from donors.)
Toys R Us, whose 94-year-old founder died Thursday, has long been known for its enormous selection, cavernous stores and, in more recent years, sparse service.
After a private equity group bought the company for $6.6 billion in 2005, the privately held retailer had to pay $400 million per year just to service debt payments. In the midst of all that, Amazon emerged as not just a cheap competitor, but an entire category-killer.
***
Cassandra Mathis opened Alakazam on the Downtown Mall in 2005, after spending 18 years as a vice president of merchandising for HearthSong, a subsidiary of Plow & Hearth. She said she viewed her small store as an opportunity to break away from corporate culture and build a company with an "identity and mission" — and a flexible business plan — that could help pull the store through rough business cycles.
Anyone who's tried to find a Disney- or Nickelodeon-themed toy at Alakazam or one of the other small shops knows those officially licensed products are decidedly not part of that identity and mission. Nor do those products fit into the business plan of a small retailer, partly by design and partly because of market forces, the local owners explained.
"A lot of customers come here to avoid the licensed products and find something fresh," Rady said in Shenanigans' tight back office. "They don't want their kids or grandkids constantly begging for what's on TV."
At the same time, small retailers don't have the means to…