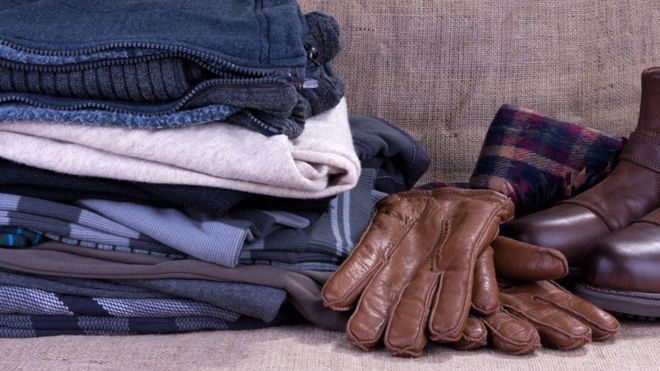 Winter bargain hunters helped boost sales figures last month as outdoor clothing sold well.
Food sales also increased, helped in part by Valentine's Day, with grocery and drink purchases both up.
The figures cover the period from the end of January until 24 February, before the heavy snowfall led to empty shelves in many stores.
The Scottish Retail Consortium (SRC) said total sales were up 0.7% when compared with last year.
This was an improvement on recent averages and much better than in February 2017 when they had decreased by 1.9%.
Food sales were up 3.5%. Non-food sales fell by 1.6%, but the SRC said discounts clothing and footwear persuaded many shoppers to invest in winter and outdoor wear.
Economic 'headwinds'
SRC…