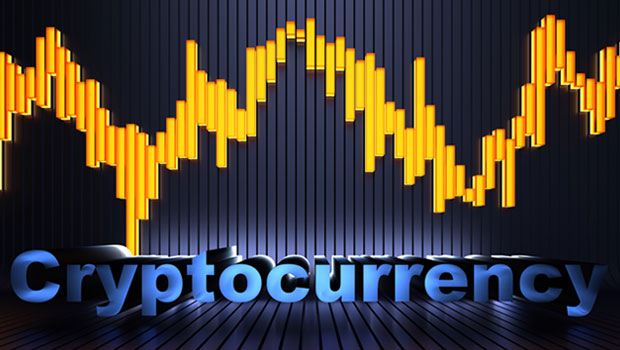 ALL EC Ecommerce Exchange
Looking for ecommerce software or service providers for your online business? Search and compare vendors by specialty and location. Choose the best solutions to help your business grow and succeed.
Put ALL EC to work for you today!
Google on Wednesday said it will stop serving ads for cryptocurrencies and related content in June.
The ban includes, but is not limited to, initial coin offerings, cryptocurrency exchanges, cryptocurrency wallets and cryptocurrency trading advice.
Google also will bar aggregators and affiliates from serving ads for cryptocurrencies and related content.
Facebook adopted a similar policy earlier this year when it began prohibiting ads for binary options, initial coin offerings and cryptocurrency, on the grounds that they frequently were associated with misleading or deceptive promotional practices.
Following the Google announcement, bitcoin prices dropped 9 percent to a one-month low of US$8,252.39. They dropped 12 percent when Facebook declared its ban.
Not for Retail Investors
Because of the complexity of cryptocurrency products, consumers may need to be protected from themselves, as Google and Facebook appear to be doing, suggested Josh Crandall, CEO of NetPop Research.
"This is a very speculative space and people are being taken advantage of," he told the E-Commerce Times. "People are jumping into this like it's gambling, so Google is trying to protect consumers."
Speculative investments like cryptocurrencies really aren't suitable for retail investors, said Daniele Bianchi, an assistant professor of finance at the University of Warwick.
"The Google ban will limit the exposure of the cryptocurrency market to retail investors, which do not necessarily have sufficient instruments to judge and evaluate the risk they can be expose investing in cryptocurrencies," he told the E-Commerce Times.
ICO Confusion
One particularly complex virtual money product is the initial coin offering, or ICO, which is similar to a stock's initial public offering, or IPO, but in place of shares, an investor gets cryptocurrency tokens.
ICOs recently have come under increased scrutiny from federal regulators,…