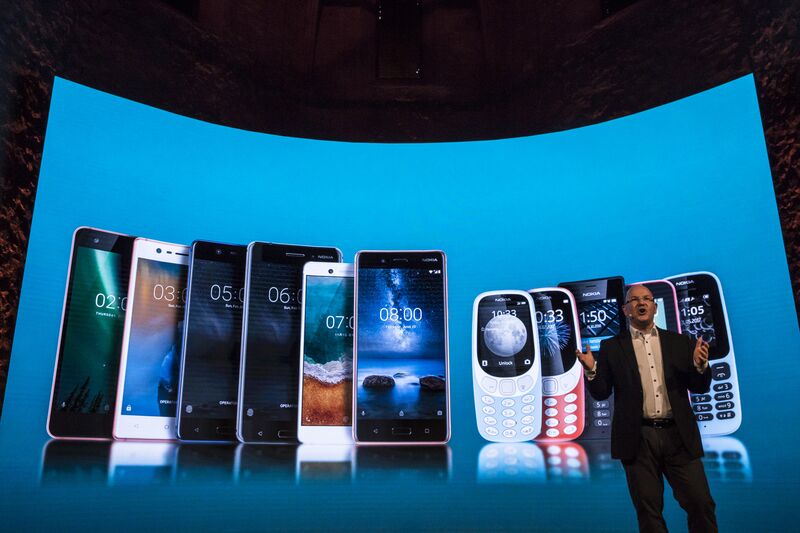 What the heck? FIH Mobile Ltd. managed to double revenue to a record, yet the smartphone manufacturer posted its deepest loss in history.
We're talking about the Hong Kong-listed unit of Terry Gou's Foxconn Technology Group that assembles devices for brands such as Xiaomi Corp. and Huawei Technologies Co., both of which had a fabulous 2017. FIH doesn't make iPhones.
The first reason for this dichotomy in the P&L is that India giveth and India taketh away:
Sales of the Group's Indian operations in the current period were about 160% more than the same period in 2016 and this is due to the dramatic growth [in] business to a Chinese brand customer in India.
While not explicitly stated, that Chinese brand is most likely Xiaomi, and was one reason why FIH sales last year jumped to $12 billion.
FIH is also Gou's nominated vehicle for investing in Snapdeal, an Indian e-commerce startup. As I discussed in August, that went pear-shaped and forced FIH to take a hit on its valuation. Back in May, FIH recognized a $160 million impairment out of its total $200 million investment in Snapdeal's parent, Jasper Infotech Pvt.
Snapdeal and its rival Flipkart had once been in talks to merge, which is why FIH held on to the belief that its stake was still worth $40 million — valuing Snapdeal at $983 million, should the transaction go ahead.
The…