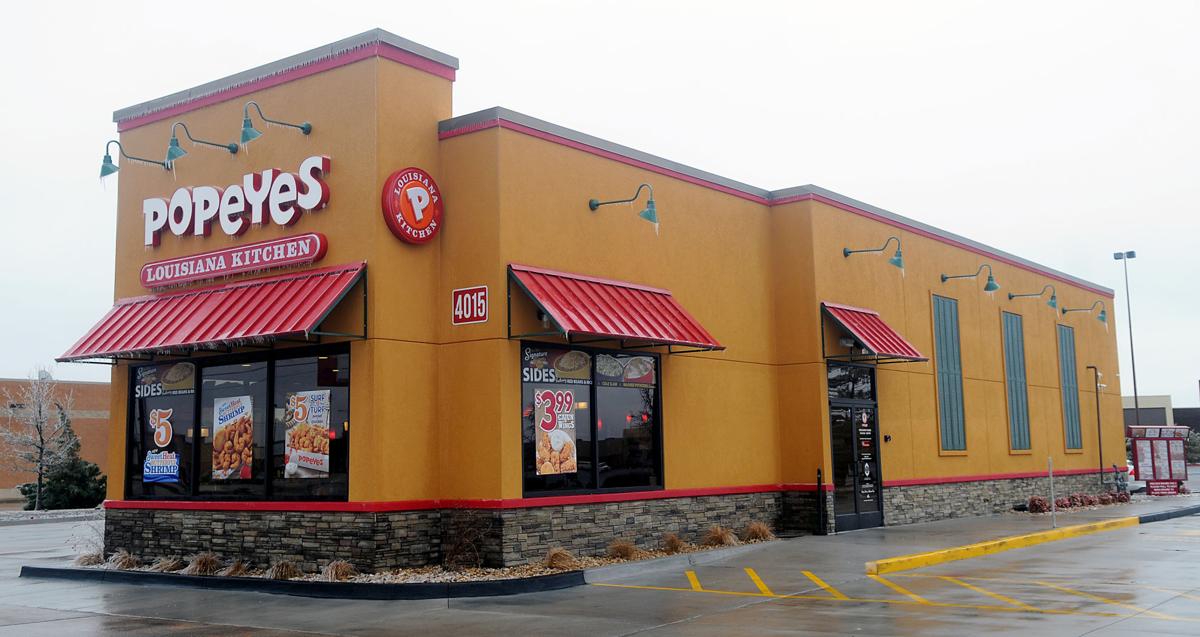 ENID, Okla. — Enid's retail market has grown over the past seven years, and officials continue to work on attracting businesses and restaurants.
"I think the important thing to understand with the retail market in Enid is that over the last seven years, we've gone from around $650 million in total retail sales to well over $800 million in retail sales. We had peaked a couple years ago at $900 million, whenever we were at the height of the price of oil and gas in our area," said Brent Kisling, Enid Regional Development Alliance executive director. "We really have a new normal when it comes to retail sales in our community."
The new normal is the result of continuing to grow in population and in wealth, and Enid has been much more aggressive in its attraction of retail outlets to the community, he said.
"Our goal over the next seven years at the Enid Regional Development Alliance is to find a way for Enid to become a billion dollar community when it comes to retail sales," Kisling said.
In order for that to happen, Enid needs more people, through population or tourism activities, coming to the community and spending money, Kisling said.
"The second thing we need is more wealth in the area. We need higher incomes. We need to attract jobs with higher incomes. We need things like wind energy and oil and gas production to help pump more dollars into our economy," he said. "And then the third thing we have to do is we have to maintain our aggressive approach to attracting retail outlets to the community and tell our story.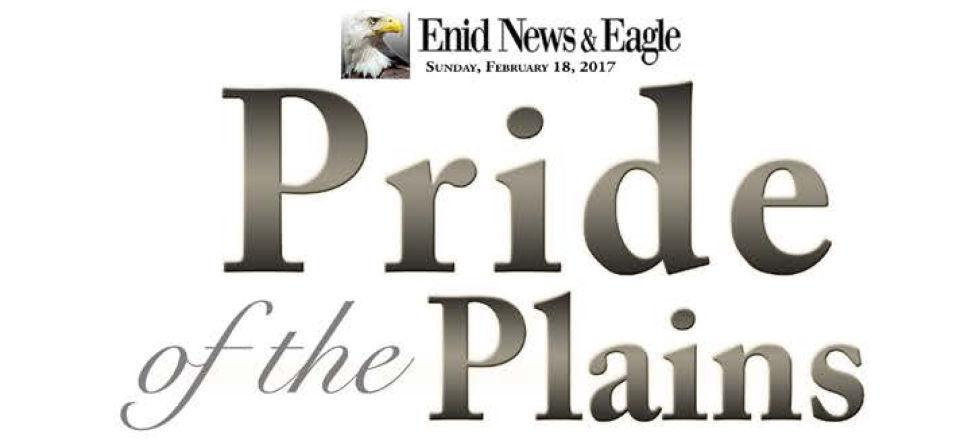 "Enid is unique in the retail world because we're a town of 50,000 people, but we have over 130,000 people that…