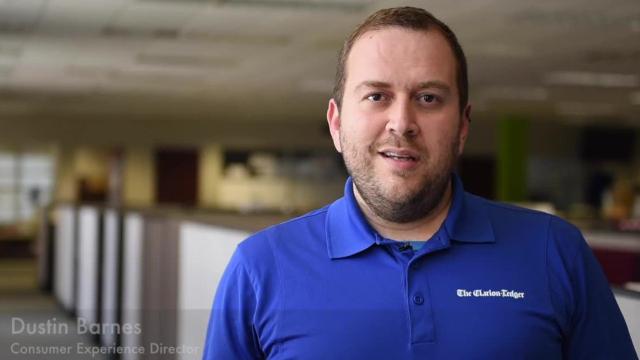 Download The Clarion-Ledger app for free on the Apple app store or Google Play. Justin Sellers/The Clarion-Ledger
The Toys 'R' Us on County Line Road in Jackson has been around for almost 30 years.
It — along will all Toys 'R' Us stores in the country — could be closed by next week.
The toy store giant is reportedly closing all its U.S. stores after the company failed to find a buyer or work out a debt restructuring deal, according to a Bloomberg News report.
The company went into bankruptcy in September and filed court documents on Jan. 23 outlining plans to close up to 182 stores as part…