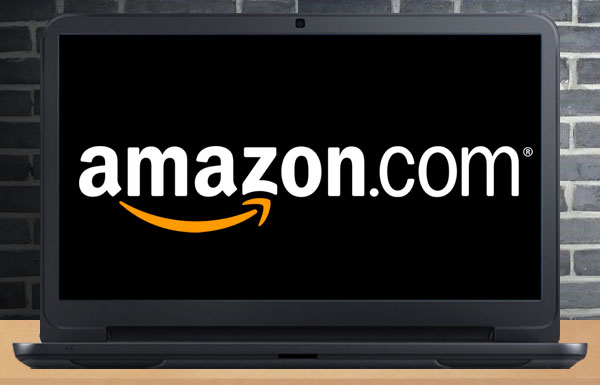 ALL EC Ecommerce Exchange
Looking for ecommerce software or service providers for your online business? Search and compare vendors by specialty and location. Choose the best solutions to help your business grow and succeed.
Put ALL EC to work for you today!
President Trump on Thursday tweeted criticism of Amazon, implying that the administration may be mulling some type of regulatory action.
I have stated my concerns with Amazon long before the Election. Unlike others, they pay little or no taxes to state & local governments, use our Postal System as their Delivery Boy (causing tremendous loss to the U.S.), and are putting many thousands of retailers out of business!

— Donald J. Trump (@realDonaldTrump) March 29, 2018
Amazon's founder, CEO Jeff Bezos, is also the owner of The Washington Post, one of the top newspapers in the United States and a major thorn in the president's side since his administration came to power.
The president recently has been "obsessing" over the company and exploring different regulatory possibilities, Axios reported on Wednesday.
Asked during the White House press briefing on Wednesday whether the president wanted to go after Amazon, Press Secretary Sarah Sanders said the White House had "no announcements and no specific policies or actions" regarding the company.
When asked about Treasury Secretary Steve Mnuchin's earlier comments regarding the potential for creating an Internet sales tax, Sanders provided some additional context.
"Look, the president has said many times before he's always looking to create a level playing field for all businesses, and this is no different," she said at the briefing. "And he's always going to look at different ways, but there aren't specific policies on the table at this time."
It's more likely that the president's tweet reflects his issues with Bezos over politics than serious concerns about Amazon's business model, Paula Rosenblum, managing partner at RSR Research, told the E-Commerce Times.
Trump's concerns have more to do with politics and The Washington Post than e-commerce, Rick Edmonds, media business analyst at Poynter, also told the E-Commerce Times.
Echoes on Main…