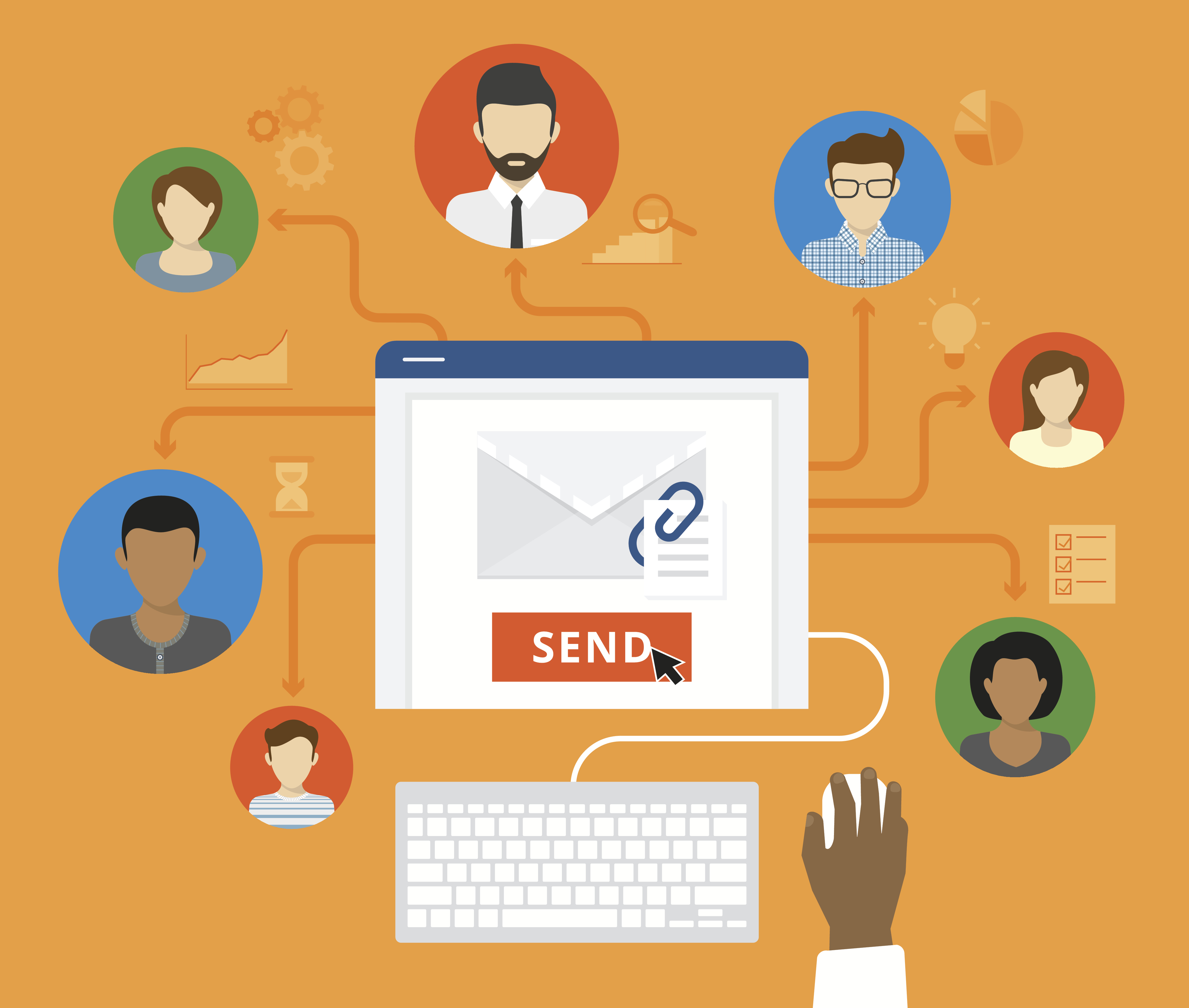 Talk about low-hanging fruit. If a shopper on your website puts something in the cart and leaves without making a purchase, getting them to complete the sale often doesn't take much. In fact, if you generate a triggered e-mail reminder in the next few hours, between 10-25% will typically make the purchase (free shipping or dollars off will move you toward the higher end). Moreover, in their quarterly comparison of triggered e-mail to "business as usual" e-mail, Epsilon reports 65% higher open rates and 116% higher click-through rates.
So, you'd expect today's top retailers to have the technology in place to make this happen. Think again. We studied 50 top retailers* and the results are surprising:
70% did not send an abandoned cart email within 24 hours
68% did not send an abandoned cart email at all (within 7 days)
Linking a web visitor to an email address is the foundation of triggered e-mail. As such, we made it as easy as possible to identify the shopper by first signing up for e-mail, then clicking through a bulk e-mail to return to the website and abandon items in the cart. Under this scenario, any retailer with a basic triggered e-mail program in place should be able to generate an abandoned cart e-mail. But with the high rate of failure demonstrated, it's clearly not as straightforward as it seems. The majority of these retailers either don't have a triggered e-mail program in place yet, or they have one and it's not working very well. Likely, it's the latter. Also likely, it's the identification piece that's giving them the most trouble.
Customer identification that enables a personalized customer experience is one of those things that everybody talks about doing, but not many are doing well. And it's a high priority. A recent Boston Retail Partners survey found that identification/ personalization was the top engagement priority of 2017. As recently quoted in a Wall Street Journal article, according to Brendan Witcher, a principal analyst at Forrester Research…