Sofina, Burda Principal and Sequoia lead $54 million round
It wants to expand in Indonesia and launch in the Philippines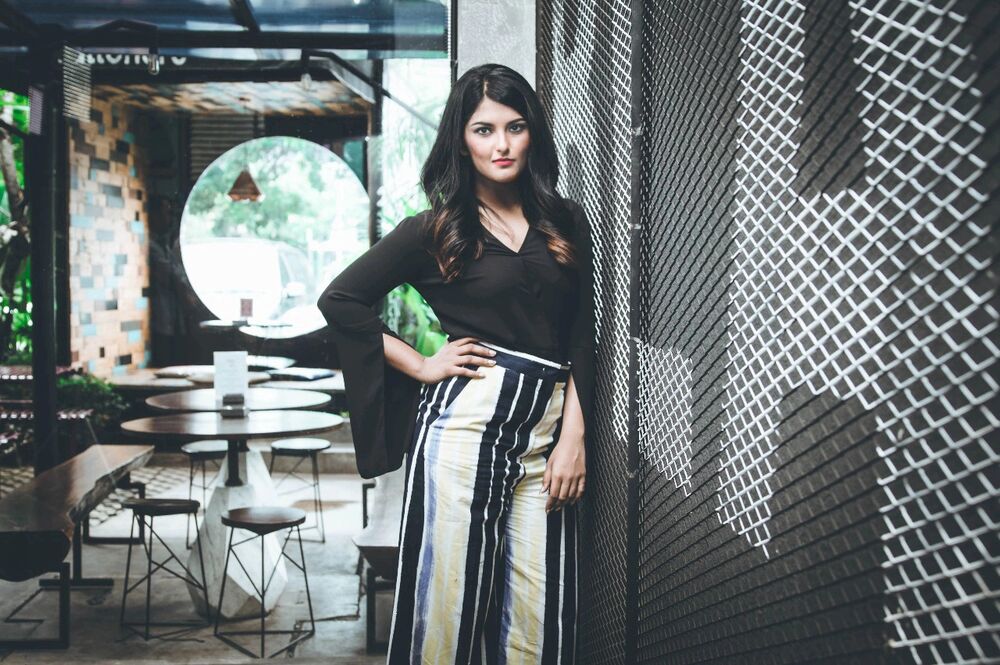 Zilingo, an e-commerce startup trying to replicate the experience of browsing Southeast Asia's colorful bargain bazaars on a smartphone, has raised $54 million to delve deeper into markets from Indonesia to the Philippines.
Sofina, Burda Principal Investments and Sequoia Capital India led the latest round for Zilingo, a shopping platform crammed with retailers of the cut-price dresses, bags, sunglasses and assorted bric-a-brac common across the region's street markets. The Singapore-based startup co-founded by Ankiti Bose — a rare female founder in Asia's startup space — has now raised a total of $82 million.
Southeast Asia's e-commerce market, which is expected to be worth $88 billion by 2025, is attracting interest from global companies such as Alibaba Group…