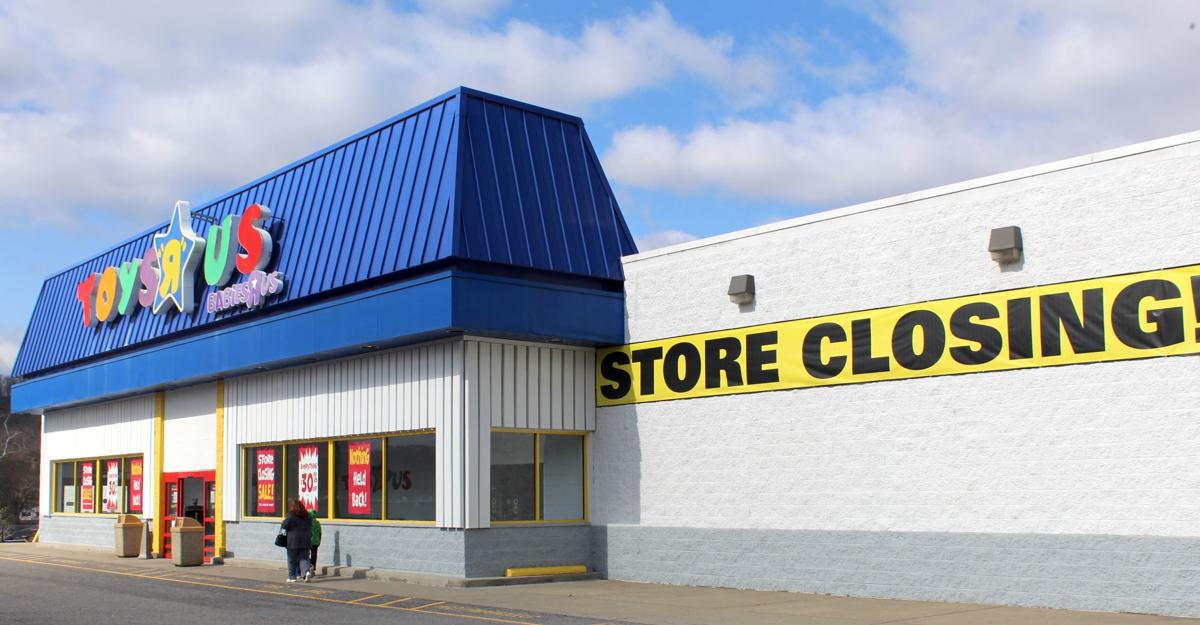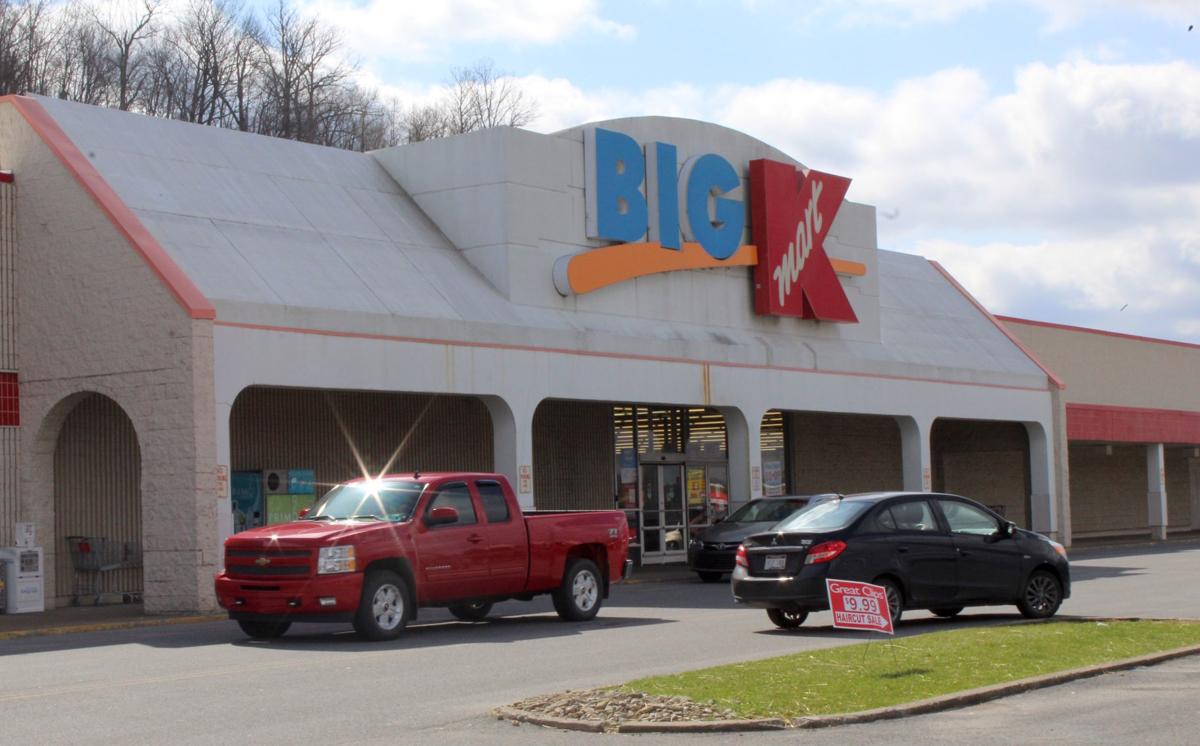 CLARKSBURG — Despite the closures of large retail locations in the Bridgeport and Clarksburg area, local officials remain optimistic about the overall business climate of North Central West Virginia and expect some new stores to open soon in their places.
The area lost its Sears location at Meadowbrook Mall last April and the nearby Toys R Us is currently in the process of liquidating its inventory.
The Kmart at the Eastpointe Shopping Center on Emily Drive is expected to close its doors for the final time, probably on Sunday, according to a manager.
The location is one of about 100 stores across the country — 64 Kmart locations and 39 Sears stores — that Sears Holdings has said it will close in April.
"We will continue to close some unprofitable stores as we transform our business model so that our physical store footprint and our digital capabilities match the needs and preferences of our members," Sears Holdings said in a release announcing the decision in January.
In fact, Joe Bell, director of communications for Cafaro Co., which owns and operates Meadowbrook Mall, said the shopping complex is working to fill the space previously occupied by Sears.
"As we speak, our people are talking to several entities that are interested in the Sears space," he said. "It's too early in the process to mention names just yet."
A number of options have been considered for the location, Bell said.
"They're working for any possible combination of a single tenant or multiple tenants in that space," he said. "We hope that somewhere in the next eight to 12 months, we'll be able to announce something definitive."
Another new retailer at the mall — which will go into a different location — is also expected to be announced within the next few weeks, Bell said.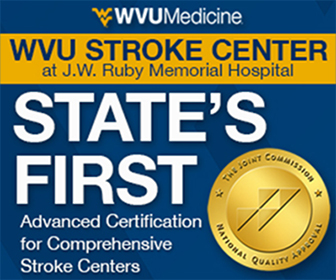 "We can't mention the name yet, because they haven't formally signed the lease," he said. "I can tell you it's a very popular national retailer and we're looking forward to letting everyone know about that."
There are currently "three or four" empty storefronts in Meadowbrook Mall in…