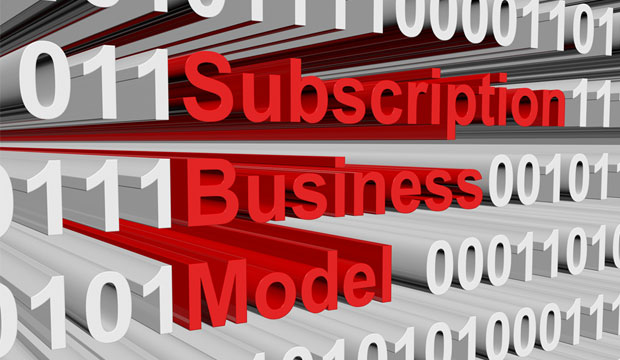 Tech Industry Events and Webinars
Find upcoming e-commerce and technology conferences, trade shows, workshops and webinars. Visit ALL EC Events today.
By now you're likely familiar with the rough outlines of the story. After nearly a decade of company building, Zuora last week went public, valuing itself on the open market at roughly US$2 billion after gaining 43 percent on its first day of trading. Those outlines don't reveal the importance of Zuora generally, and subscription billing systems in particular, to the rapid evolution of the subscription economy and CRM.
During Siebel's heyday, Salesforce re-made CRM into a subscription service and stole the market. Siebel represented the last of the big on-premises enterprise software systems, and after nearly a decade of enterprise resource planning trials and tribulations, few organizations wanted much to do with another deployment that potentially could crater their business.
Hidden in the promise of what would become cloud computing — including easy installation, modification and upgrades — lurked a painful secret. With so much flexibility in the business model, running a subscription service at scale represented a major challenge.
Over the Hump
Vendor businesses adopting subscriptions had to accommodate new technology and billing models that stood for such a departure that subscription vendors almost couldn't pull it off.
At the end of a month, small subscription companies had to marshal resources from every department to create accurate bills for customers — especially those that might have added or deleted users.
Incorrect bills didn't get paid on time, and resources dedicated to billing weren't available for building and maintaining products. Where billing was concerned, some subscription companies became victims of their own success.
Zuora led a revolution that changed that dynamic and enabled subscription vendors of all kinds to run their businesses with the billing function under control, which enabled subscription vendors…