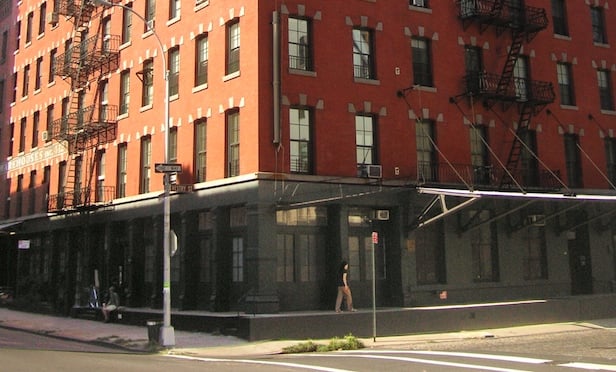 NEW YORK CITY—New York REIT has completed the dispositions of its Manhattan retail assets with the $31.5 million sale of four Bleecker Street properties to Toronto-based Brookfield Property Partners, and a family office acquiring 416 Washington St. for $11.2 million. Both transactions closed on April 19.
With the recently sold properties, 350 Bleecker St. is on the corner of W. 10th Street. It includes 4,400 square feet for retail, and an 8,220 square-foot parking garage. Fashion retailer Sarah Pacini currently leases space in the building.
367-369 Bleecker St. is a 4,726-square-foot retail condominium at the corner of Charles Street. The luxury clothing company Burberry had signed a 10-year lease for this space in 2010 but has closed its store at this location.
382-384 Bleecker St. is a 2,905-square-foot, multi-tenanted retail condominium on the corner of Perry Street. Michael Kors, Havaianas and APC have leases in the building. But the Michael Kors store has closed.
387 Bleecker St., a 480 square-foot retail condominium, having an additional 312 square feet of basement storage, is currently vacant. It is at the ground floor of a luxury residential duplex.
"Bleecker Street has had for a very long time tremendous foot traffic and lots of tourist attractions. Brookfield approached us. They will be using this as an incubator for many retail companies that might be looking for other locations," Jeff Fishman, RKF vice chairman, who led the team in the New York REIT Manhattan retail portfolio sales, tells GlobeSt.com.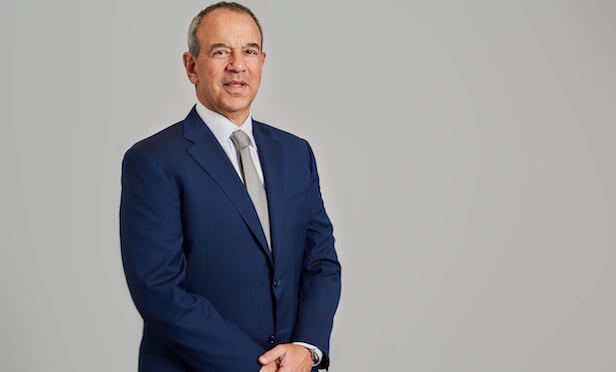 "There will be action. There will be people on the streets. There will be stores open. I think it will be a shot in the arm for Bleecker Street. An institutional owner like Brookfield will be able to merchandise the street appropriately," says Fishman.
Fishman notes that, according to Brookfield, the rents are $200 and $325 per square foot for the Bleecker Street retail vacancies. New retailers would…