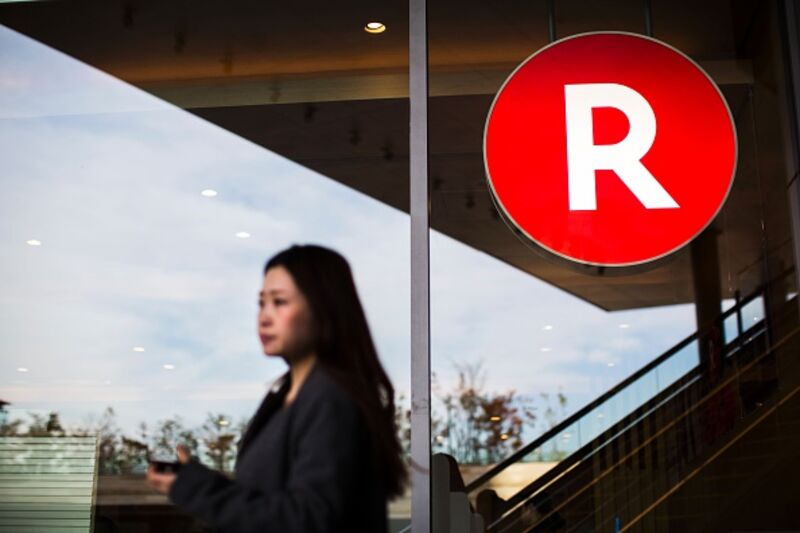 Japanese e-commerce group Rakuten Inc. got the go-ahead to build its own telecom outfit late Friday.
The Tokyo-based company was already operating a successful mobile virtual network operator (MVNO) business — where spectrum capacity is rented from other players — when it announced plans late last year to apply for its own bandwidth. Japanese regulators are set to provide Rakuten a slice of the 1.7Ghz band, with some conditions.
According to Japanese media, including Mag2News, Mobile Watch and noted industry outlet Tsutsumu's SmartPhone Times, the panel reviewing the application was adamant Rakuten stand by itself. That means building out its own network, and developing the technical capabilities to maintain a fully functioning telecom operation.
In other words, Rakuten won't be able to piggyback off other firms. To what extent the company was actually planning on developing its own infrastructure is up for debate.
"Rakuten plans to save investment costs by…