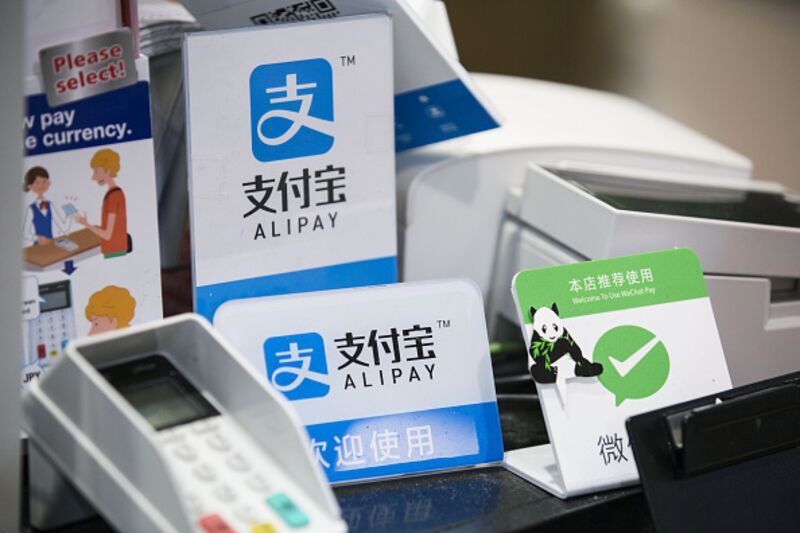 Temasek Holdings Pte has pretty high hopes for Ant Financial.
It wants to lead a round of funding that could value the Alibaba Group Holding Ltd.-backed company at $150 billion. The Wall Street Journal and Bloomberg News reported on the deal Tuesday.
I assume Singapore's state investment firm expects significant upside on that. After leaving room for a profit at IPO and a public-trading bump, Temasek probably thinks Ant is worth at least $200 billion at listing, which means around $250 billion on public markets. That's a lot to ask.
In the final full year before its IPO, Alibaba generated $2.8 billion in net income attributable to ordinary shareholders. A survey of analysts came up with a valuation of $153 billion in March 2014, six months before the company's eventual debut. Alibaba closed on day one at $231 billion. Ant has produced a 13.2 billion yuan ($2.1 billion) profit over the past year, according to Bloomberg Gadfly calculations.
Alibaba was able to grow into its valuation unimpeded, thanks to robust expansion of China's consumer sector and the rise of e-commerce. Three-and-a-half…