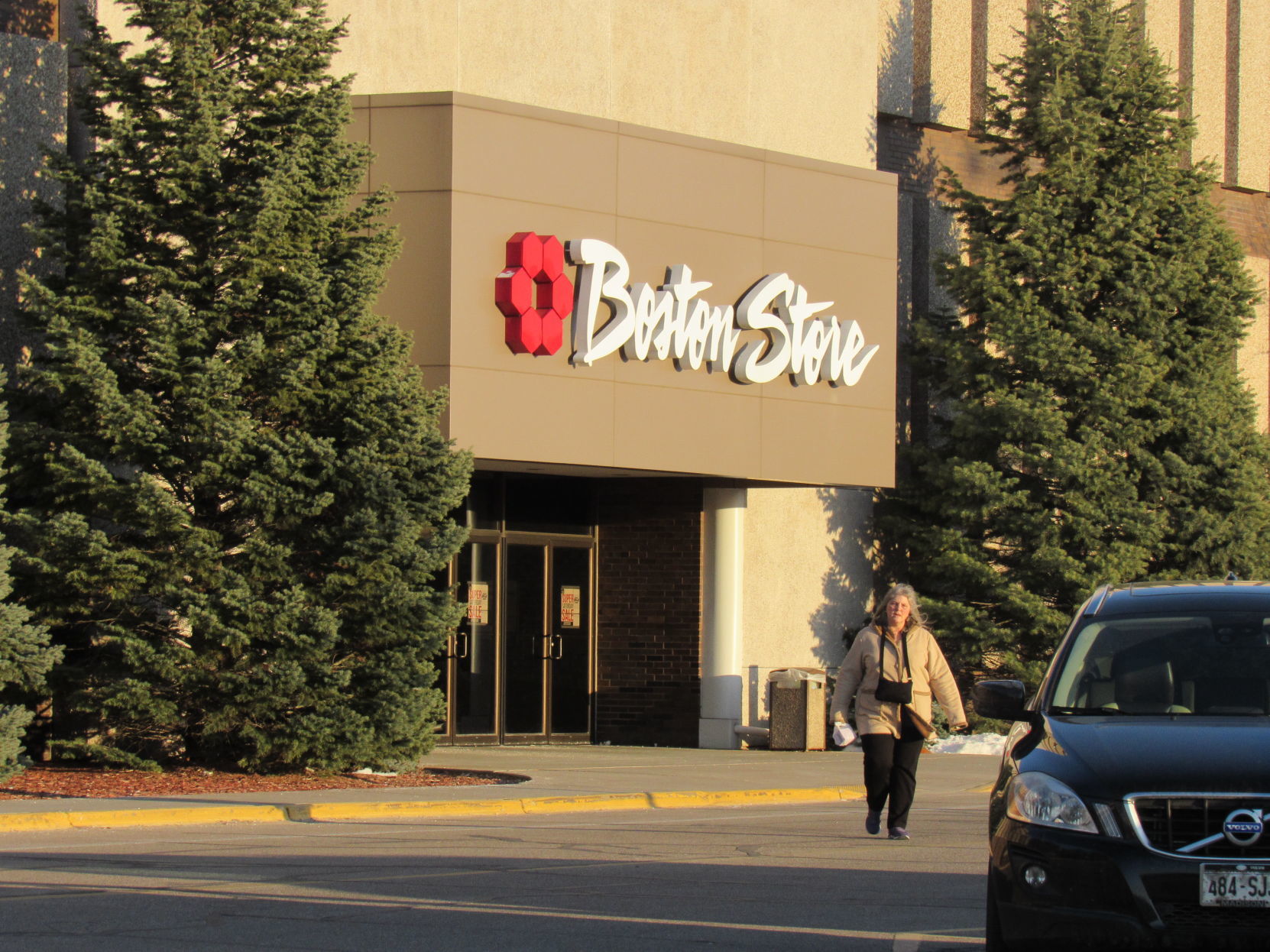 A financially strapped retailer with major square footage in malls and shopping centers throughout the state announced Friday it would close 13 stores and its Milwaukee headquarters and eliminate 2,255 jobs in Wisconsin.
Bon-Ton, the parent company of Boston Store and Younkers, notified the state Department of Workforce Development on Friday that the closings include Boston Stores at East Towne and West Towne malls in Madison and in Janesville Mall, three properties owned by CBL & Associates. But Bon-Ton, based in Milwaukee and York, Pennsylvania, left open the possibility that the company could be purchased out of Chapter 11 bankruptcy.
The 140,000-square-foot West Towne store employs 124 people, the 139,000-square-foot store at East Towne has 93 employees and the Janesville store has 74 workers. Bon-Ton officials said the layoffs would begin June 5 and are "expected to take several months," according to Bon-Ton's filing with the state.
The closings come amid a February bankruptcy filing by the company, but Gail Monreal, Bon-Ton's vice president of human resources, left open a possibility that the stores could remain open.
Reuters, citing people familiar with the matter, reported that Namdar Realty Group of Great Neck, N.Y., and Washington Prime Group of Columbus, Ohio, could bid to acquire the company.
Monreal said that since filing for bankruptcy, the company "has been actively engaged in efforts to reorganize the business or sell the business."
A statement issued late Friday from the company reiterated that sentiment and said that it is required under law to notify the state of layoffs. However, the statement said Bon-Ton is "in active discussions with an investor group to acquire the company in a court-supervised sale process."
"We are encouraged by the interest in Bon-Ton and we hope that jobs will be preserved through a sale process," the statement said.
According to bankruptcy filings in U.S. District Court in Delaware, an auction of Bon-Ton's assets is set for Monday. On Wednesday, there could be…