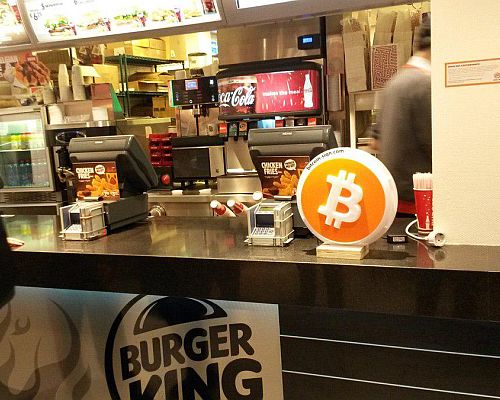 In the fall of 2017, a rumor started circling that e-commerce giant Amazon was developing its own cryptocurrency. This stemmed from the company registering several suspicious domains, including amazoncryptocurrency.com and amazonethereum.com. Many speculated that Amazon was either building an Ethereum-based cryptocurrency or setting up an exchange, and while nothing has materialized yet, it's a remarkable glimpse into the future of tokens. Read on for four reasons major retailers will almost assuredly develop their own cryptocurrencies in the near future.
Blockchain-based assets can be utilized as better, more efficient methods of distributing value for various business operations. For instance, a blockchain-based loyalty system converts arbitrary, expense-only loyalty points into tradable, traceable assets that open new ways to measure and incentivize customer loyalty. Appsolutely has experienced the power of putting traditional rewards onto digital platforms. When the company worked with The Bistro Group, which holds franchises of Denny's and TGI Friday's in the Philippines, on their customer rewards system, the restaurant group's revenues increased 33%, and that's just for digital customer loyalty. Imagine the possibilities with blockchain and its features that allow for further traceability and targeting.
Aside from the amount of money that a cryptocurrency will raise for a company and the value it will represent for the company's systems, a retailer that develops its own cryptocurrency will allow for the creation of an ecosystem that provides one-to-one engagement with customers and better marketing offers.
Flexible Loyalty
Last year, Burger King in Russia introduced Whoppercoin. Patrons earn one Whoppercoin for every Ruble (1 USD = 57.7 Rubles) they spend, and get a free Whopper for every 1,700 Whoppercoins they earn. Unlike traditional loyalty points though, the supply of one billion Whoppercoins can be freely traded online via blockchain platform Waves. This gives Burger King Russia an edge over otherwise tired loyalty programs, which have resulted in 100 billion+ loyalty points sitting unused, whether that's because they don't know the…