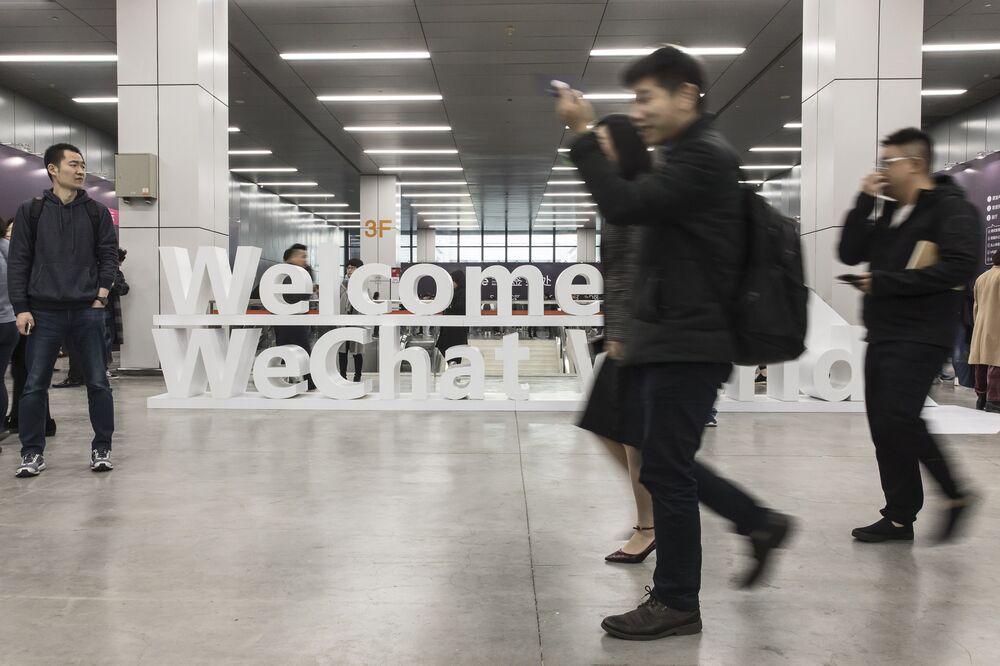 After the giddy heights of January when its shares hit an all-time high, Tencent Holdings Ltd. has shed $82 billion in value as investors price in the costs of the internet giant's massive spending spree.
Results on Wednesday are expected to show that rising costs and investments will hurt profitability at Asia's biggest listed company. While Tencent has said sacrificing margins in the short-term is necessary to anchor future growth, analysts are concerned that the company isn't yet able to make enough money from its mobile games to offset a decline in the desktop unit, its most profitable platform.
Shenzhen-based Tencent has been expanding into new businesses such as cloud computing and paying for fresh content, a strategy that contributed to a 72 percent surge in costs in the fourth quarter. Analysts predict gross margin in the latest period dipped below 47 percent for the first time since 2003, the earliest figures available, according to the average of 11 estimates compiled by Bloomberg.
While they remain bullish on the stock, Citigroup Inc. and Deutsche…