Money manager Rob Young has energy stocks to thank for beating 98 percent of emerging-market peers this year.
His $67 million ICON Emerging Markets Fund is up more than 4 percent, compared with a 2 percent slide in the MSCI Emerging Markets Index. Energy and materials account for about 40 percent of the fund — almost triple their weight in the stock benchmark measure.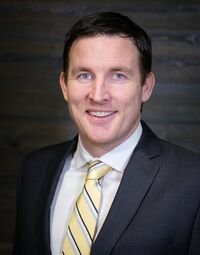 "We've been expecting for about a year now that the energy and materials sectors would regain their leadership position," said Young, 36. There's a 15-20 percent upside for energy from here, he said in a telephone interview from Chicago, where he's based.
It's a turnaround from 2017, when the big winner in the developing world was the 60 percent rally in information technology. Those stocks are up only a bit more than 1 percent this year, compared with a 6 percent increase for energy. Oil producers got a boost this year as crude prices jumped by about 20 percent amid supply cuts.