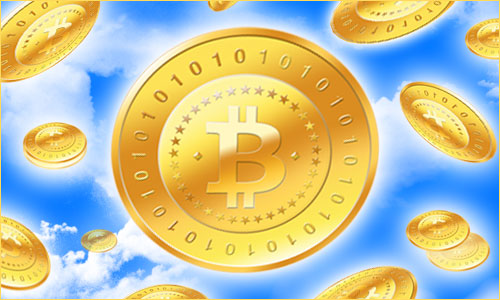 Sell more with the hosting platform built for WooCommerce
Boost your store's speed, get actionable buyer insights, and capture more revenue from visitors with Managed WooCommerce Hosting by Liquid Web.
The United States Department of Justice and the Commodity Futures Trading Commission have opened a joint criminal investigation into price manipulation of bitcoin and other cryptocurrencies, according to a Bloomberg report.
The illicit tactics reportedly being investigated include spoofing and wash trading.
Bitcoin's share prices have been fluctuating wildly over the past year, ranging from US$1,800 to almost $20,000, leading to rumors of price manipulation.
News of the joint DoJ-CFTC probe pushed bitcoin's share prices to a six-week low. The cryptocurrency's price stood at $7,545 at mid-day Thursday.
The probe "will help the market," said Darryll DiPietro, CEO of Concierge Club.
"Once everyone gets put under a microscope, it will be difficult for some of those sh*tty companies launching dicey IPOs," he told the E-Commerce Times. "I'm not for regulation per se — I believe in a decentralized market — but I'm for controlling those sh*tty companies. Legitimate projects will benefit from this."
Both DoJ spokesperson Nicole Navas Oxman and CFTC spokesperson Donna Faulk-White declined to comment for this story.
Market Manipulation Murmurs
Back in 2017, Hackernoon ran a story alleging A single entity dubbed "Spoofy" was responsible for dominating the price of bitcoin, according to a story Hackernoon ran last year.
Spoofy was spoofing…