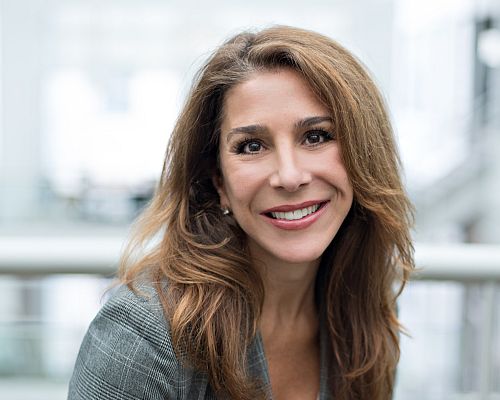 Retailers today are under pressure to control costs as a way to improve profit margins. Labor costs are often a retailer's largest controllable expense and therefore the most obvious choice for cut back, since retailers don't want to cut corners on product quality. Macy's, for example, has 52,000 fewer workers than it did a decade ago, but nearly the same amount of stores.
The in-store experience will be impacted, since there are fewer employees to keep displays merchandised and engage with customers. Frustrated customers are left doing laps around big stores to find a store associate who can answer their questions, sometimes even just check them out.
Brands who sell products through these stores suffer as a result: 86% of U.S. consumers say they have recently left a store due to long checkout lines, resulting in an estimated $37.7 billion in lost sales.
Another dimension that compounds a brand's challenges is that retailers are focusing whatever resources remain on selling their owned brands, which drives profit margins for them. Target recently added twelve owned brands, and you might be surprised to learn that Amazon now sells more than 70 private label brands – mostly in clothing categories.
To add even more pressure, Millennial and Gen Z shoppers are demanding a more immersive brand experience in stores, and they are…