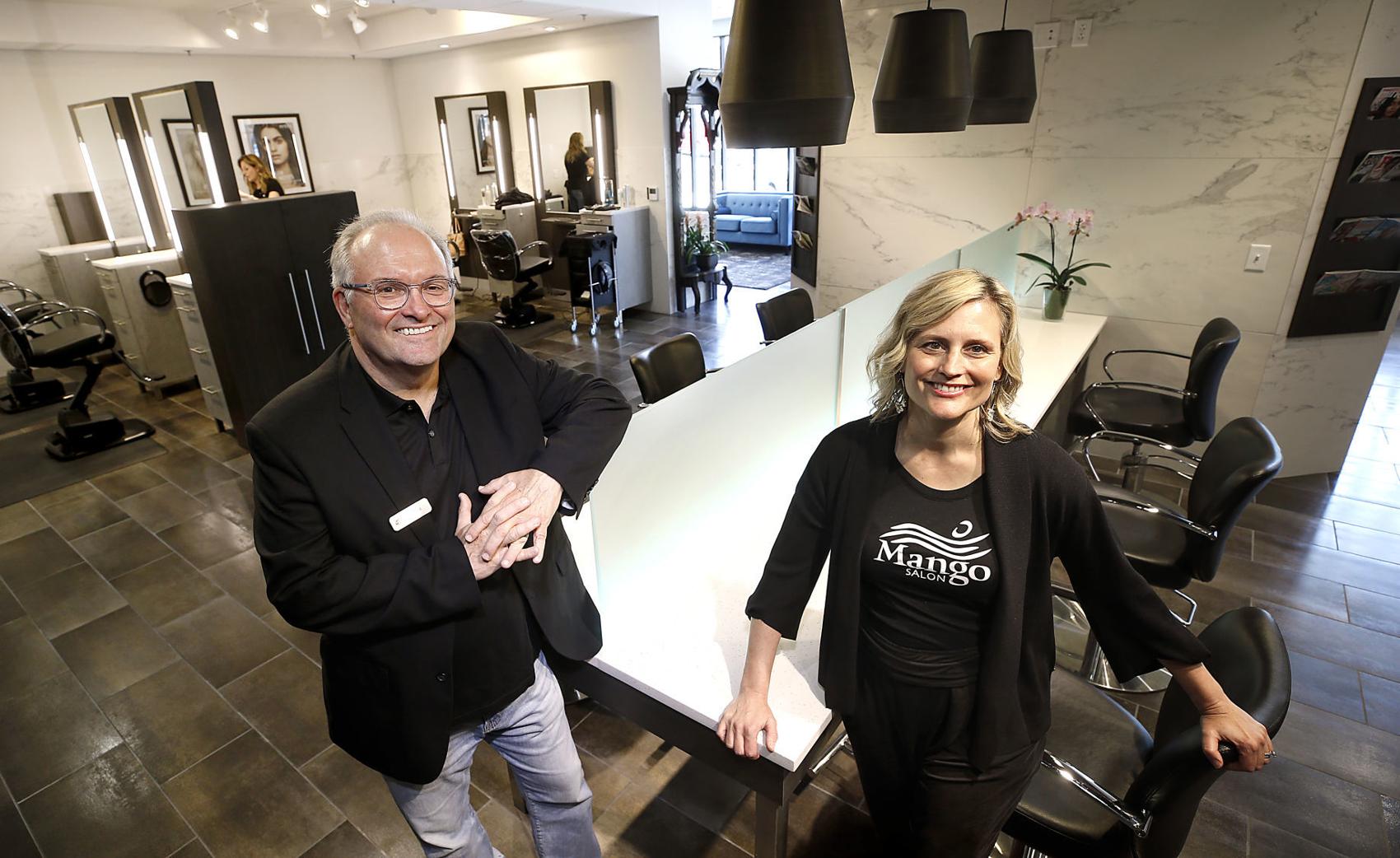 Pat Heaney is amazed that the high-end Mango Salon that he and his wife opened in 2003 in the middle of a hurricane now has four locations.
At the time, he and his wife, Bobbi, weren't sure that first salon on Grove Avenue would last, considering the shop had no electricity shortly after opening because of the hurricane. They set up a tent behind the shop for the first couple of days and provided free haircuts to customers to keep their stylists employed.
Mango opened its fourth salon this month in the GreenGate mixed-use development west of Short Pump Town Center in Henrico County.
"It is a very good location," Heaney said about the 2,590-square-foot salon located near the Lidl store.
The company already has a salon about 2 miles east at 11118 W. Broad St. — located just west of Interstate 64 near Pier 1 Imports — that will remain open.
"We decided rather than have one large…