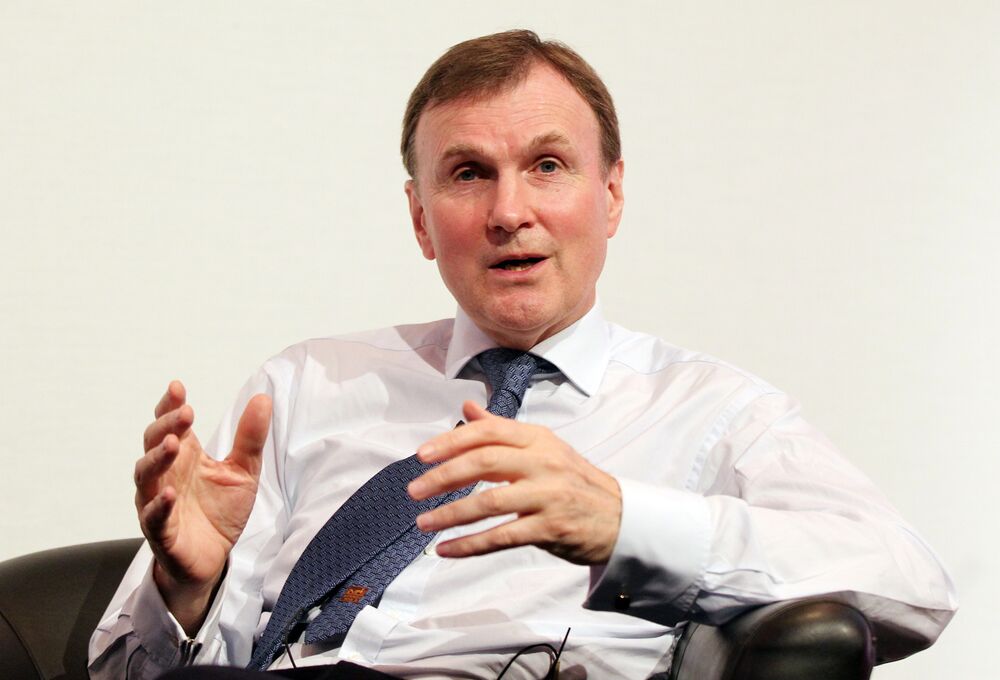 Marks & Spencer Group Plc Chairman Archie Norman broke with convention when he arrived at the U.K. retailer's London headquarters last year, turning down a private office and positioning his desk prominently out in the open.
From his perch in the engine room of a once-proud British institution that's fallen on hard times, Norman quickly started asking questions about things he didn't like: Why was it selling hoity-toity venison steaks but not the humble shepherd's pie? Why was it charging more than $150 for Christmas trees?
If anyone at the glass-sheathed offices doubted Norman's determination to get to the bottom of the food-and-clothing chain's woes — or to move on from previous management's failed strategies — the chairman set them straight this week when the company disclosed 514 million pounds ($687 million) of write-offs for past mistakes.
"Our middle name is 'false dawn,'" Norman, 64, said at a media briefing. "Our board has been a glitterati of the British business establishment, but the company hasn't changed. The organization and culture has made it very hard."
M&S turned to Norman, an outsider known for his brutally effective turnaround of grocer Asda, to force down the tough medicine he says it needs. The retailer plans to close at least one-third of its 300 largest British stores after its dowdy clothing sections were abandoned in favor of e-commerce emporiums like Amazon.com Inc. and fast-fashion chains and even its trendier grocery aisles that used to drive growth lost momentum.
Non-Executive Chairman
It's an unusual role for the non-executive chairman of a U.K. company — often a hands-off ambassadorial post. Yet at M&S results presentations since he has taken over, Norman has been seated alongside Chief Executive Officer Steve Rowe, a lifelong M&S employee who started his career as a teenager on the shop floor.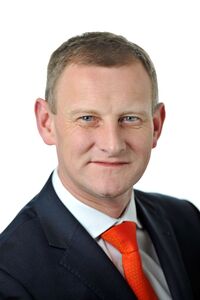 With Norman serving as the iconoclast, Rowe tries to preserve the peace inside a company reeling from multiple turnaround plans, each one more expansive and less successful than the last.
"I've got a chairman who's given me an envelope to push the business forward," Rowe said at the briefing this week. "We agree on about 75 percent of things. There's about 20 percent of things we wrestle to the ground and about 5 percent of things we will never agree on. That's healthy."
There's plenty for both men to hash out. Marks & Spencer, founded as a market stall in Leeds, England, in 1884, grew into one of the most successful British companies of the 20th century by offering everything from wrinkle-free suits to cucumber-and-salmon sandwiches, made in the U.K. and sold under…