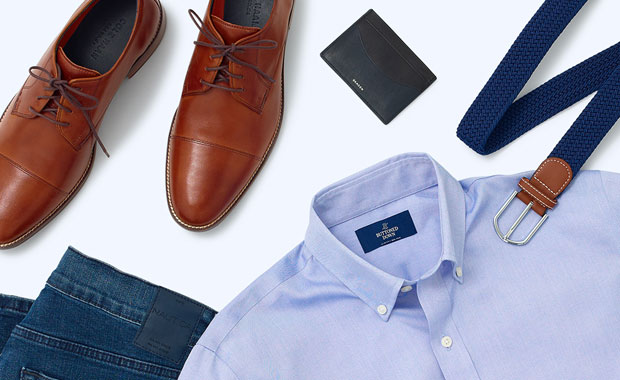 ALL EC Ecommerce Exchange
Looking for ecommerce software or service providers for your online business? Search and compare vendors by specialty and location. Choose the best solutions to help your business grow and succeed.
Put ALL EC to work for you today!
Amazon this week expanded Prime Wardrobe to all Prime members, after beta-testing the service on an invitation-only basis for a year.
Prime Wardrobe is included in Amazon Prime memberships at no additional charge. The service is available to paid and 30-day trial Amazon Prime members; paid and six-month trial Amazon Prime Student members; and members of an Amazon Household.
Prime Wardrobe is not available to members with Prime Video-only subscriptions or to invited guests who receive only shipping benefits from a Prime member.
Needs More Smarts?
"This is going to be an immensely valuable service for Amazon which will increase consumers' confidence in buying apparel from the company," said Nikki Baird, VP for retail innovation at Aptos.
"I haven't bought a lot of clothing from Amazon because of concerns about fit … and I didn't want to deal with the hassle of returns," she told the E-Commerce Times. "As a shopper, this is something that I've been waiting for before I was willing to [purchase] apparel on Amazon."
It's unlikely that Prime Wardrobe will be a big game changer, said Rebecca Wettemann, VP of research at Nucleus Research.
"If Amazon gets really good at [artificial intelligence]-driven recommendations for apparel, there may be an opportunity for them here, but they'd need a lot of volume to get there, and a better way to provide AI-based recommendations," she told the E-Commerce Times.
"I'm still getting wacky recommendations for things on…