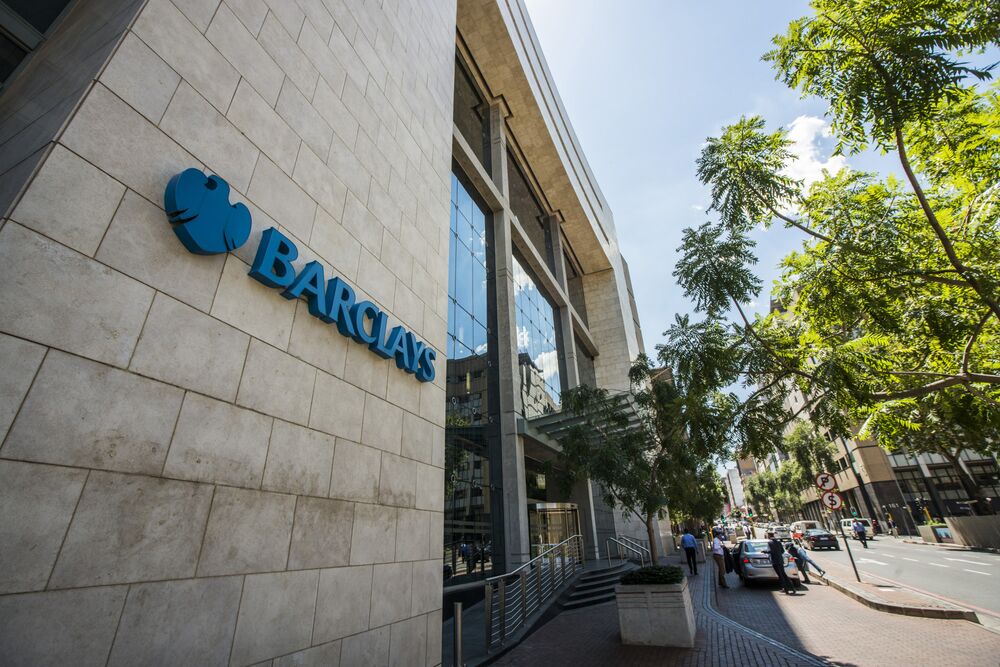 Barclays Africa Group Ltd. may halve the number of top jobs at its South African retail and business bank as it reorganizes after its British parent cut its stake, according to a person familiar with the matter.
The Johannesburg-based lender started talks to consult executives on a plan that may result in the reduction of top management roles in the unit to 12 from 27 to flatten the company's management structure, the person said, asking not to be identified because the matter is private. Once the consultation process is completed, the jobs will be advertised and executives who aren't selected will be considered for employment elsewhere in the company, the person said.
Barclays Africa is reverting to the Absa Group name and revamping its strategy after Barclays Plc cut its controlling stake to below 15 percent to trim back its international operations. Chief Executive Officer Maria Ramos is embarking on a second round of top management changes after announcing in April that she is refocusing the company around four main divisions — retail and business banking, corporate and investment banking, rest of Africa, and wealth management and insurance.
The South African retail and business banking division "is the first to commence a process of overhauling its structure" so that it fits with an organizational culture built around entrepreneurial drive and accountability, while "restoring market leadership in our core businesses," Barclays Africa said in an…