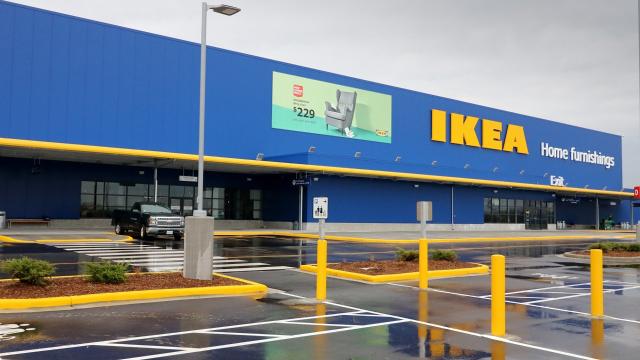 IKEA, the Swedish-founded, Dutch-based home furnishings company, is set to open its first Wisconsin store at I-94 and Drexel Avenue in Oak Creek on May 16. CT Kruger/Now News Group
From the meatballs in its cafes to its winding maze of furnishings on the main floor, Ikea built a connection with American consumers by offering a shopping experience, not just a store.
Now, after years of growth in the U.S., the furniture retailer founded in Sweden appears to finally be pulling back. Ikea scrapped plans to open new stores in Nashville; Cary, N.C.; and Glendale, Ariz. It appears that Ikea is shifting resources to improving its online sales, rather than in new stores.
"They have found that in a number of established markets, they are really behind the curve in terms of online," said Neil Saunders, a retail analyst at GlobalData Retail in Scottsdale, Ariz." They want to really start investing and ramping that area up. That obviously means they have to be more careful on things like store expenditure."
Despite its fervent fan base, the company has seen declines in revenue growth and net income in recent years. Sales increased by more than 8% in 2015 and 2016, but fell short of 4% growth in the most recent two years, according to IBISWorld. Meanwhile, net income fell by more than 40% in the last fiscal year.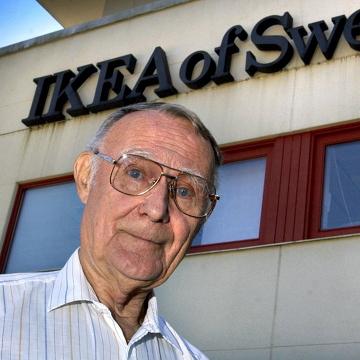 Ikea spokeswoman Latisha Bracy, in an emailed statement, acknowledged the "rapidly changing" retail environment the company faces. Ikea is exploring urban centers to be…