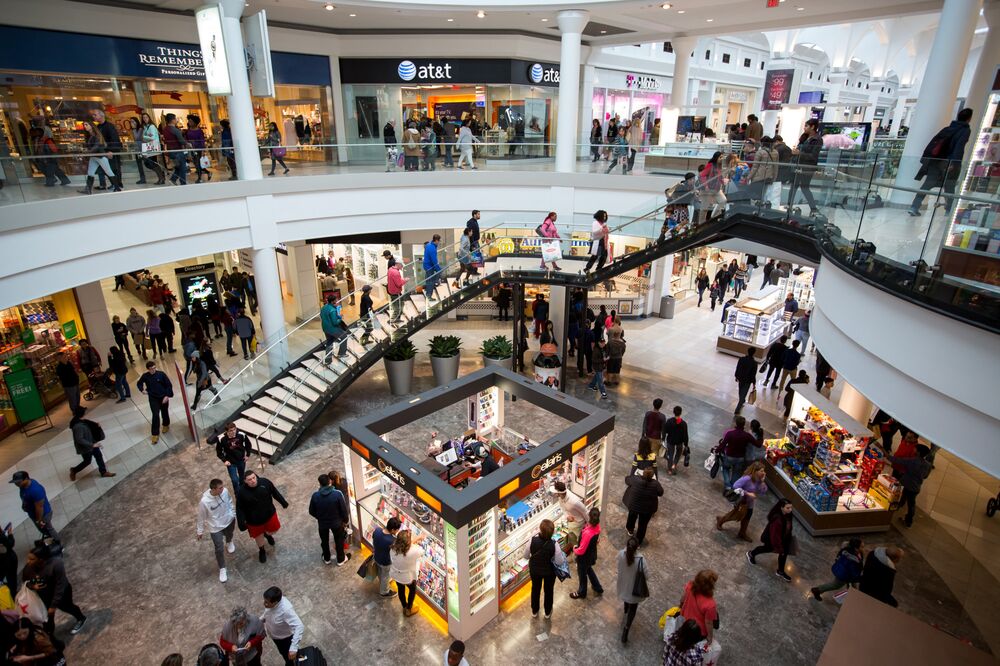 Landlords have malls they'd like to unload. But who'd want to buy them?
As they battle the rise of e-commerce, U.S. mall owners are trying to clear their books of fading centers so they can focus on the most-profitable ones. That's proving difficult, with just a shallow pool of investors who are willing to take on a declining mall and even fewer who would pay what the landlords want. Only about $3 billion of retail real estate changed hands in April, a 27 percent drop from a year earlier and the lowest monthly tally since February 2013, according to the latest data from Real Capital Analytics Inc.
Mall giants such as Simon Property Group Inc. and GGP Inc. are spending billions to update their centers, adding experiences that can't be found online and reinventing the cavernous spaces left behind by failing department stores. But there's a growing set of lower-tier malls that have slid too far toward irrelevance to be worth a costly overhaul.
"It's a tough environment. I don't think anybody really anticipated the decline of the department store to happen as quickly as it did," said Joe Coradino, chief executive officer of Pennsylvania Real Estate Investment Trust, which owns 21 malls in the Mid-Atlantic region. "The sellers are clearly on their knees."
The Philadelphia-based REIT has sold 17 bottom-tier malls since 2013. The last deal, completed in September, was a $33.2 million transaction for the Logan Valley Mall in Altoona, Pennsylvania, anchored by Macy's, JCPenney and Sears stores. If those same properties were on the market today, prices would be substantially lower, Coradino said.
"I'm very, very happy I sold those malls," he said.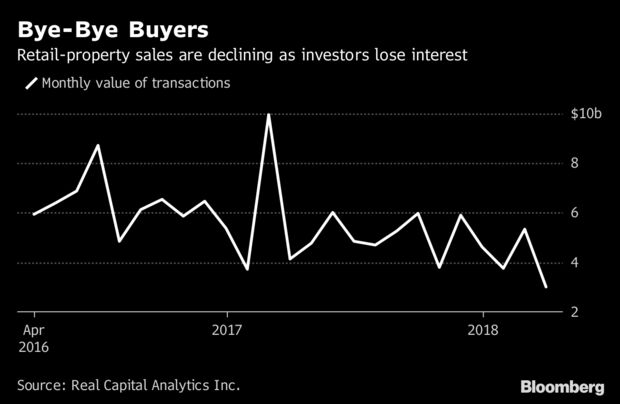 For all but the best centers, the number of buyers — and the group of lenders willing to fund such acquisitions — has dwindled to a trickle. The handful of investors that are active in the space are demanding steep discounts to take on the risks of shaky tenant rosters, falling foot traffic and an antiquated…