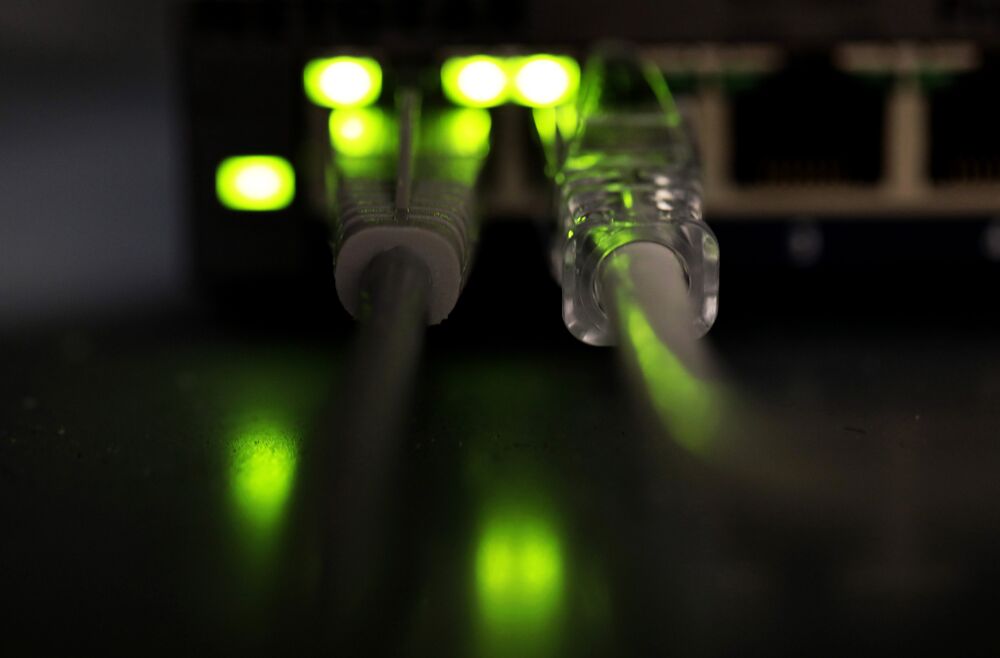 The Obama-era net neutrality regulations that barred broadband providers from slowing or blocking internet traffic expired Monday, a major milestone in a debate that continues in the courts and Congress as Democrats press to restore the rules.
Democrats are less than 50 votes from advancing a resolution in the House of Representatives to reinstate the 2015 rules. The measure already passed the Senate. Meanwhile, web companies, 22 states and the District of Columbia are suing to overturn the December decision by the Republican-led Federal Communications Commission.
The fate of the rules, which have been debated for more than a decade, may hinge on what impact the public experiences with the demise of regulatory oversight.
"I don't think anything gets better for consumers," said FCC Commissioner Jessica Rosenworcel, a Democrat. "Consumers want an open internet. They don't want their broadband providers blocking websites or censoring content, and this agency gave broadband providers the legal right to do so. I think that's crazy."
The rules survived a court challenge after being adopted by Democrats at the FCC in 2015, but were gutted a December vote led by Republican FCC Chairman Ajit Pai, who says reduced regulation will bring more investment.
"It's going to mean better, faster, cheaper internet access for consumers, and more competition," Pai said in a June 7 news conference in Washington.
Under the replacement rules adopted by Pai's FCC, the Federal Trade Commission will police internet service providers. Broadband companies, such as Comcast Corp., AT&T Inc. and Verizon Communications Inc., will need to…