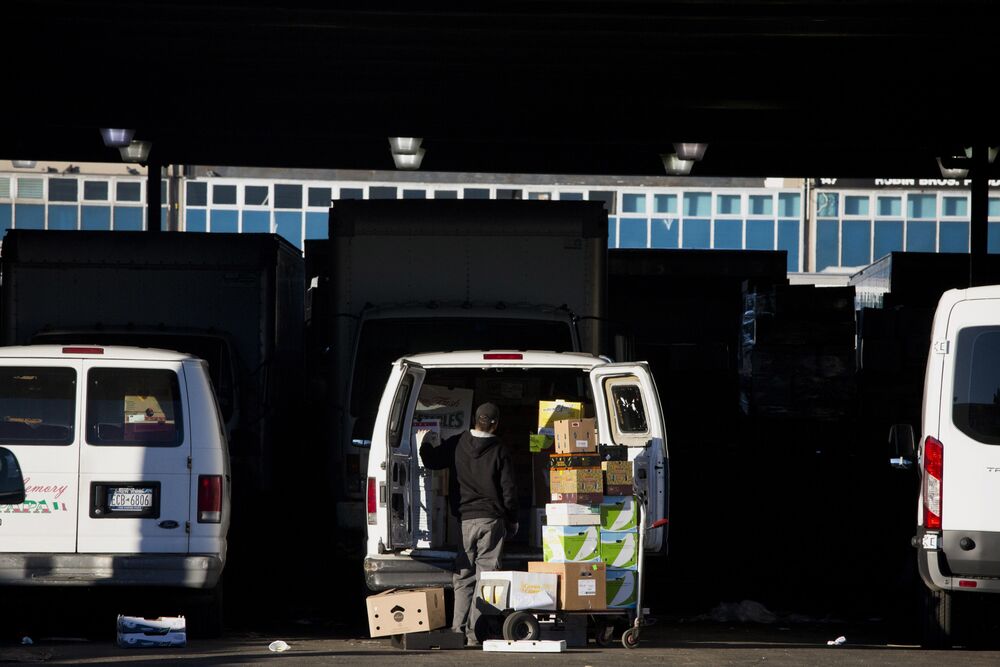 Every season now seems like peak season for Leonard Wright, who's constantly recruiting drivers to staff his INPAX Shipping Solutions. The relentless growth of Amazon.com Inc.'s Prime memberships has led the e-commerce giant to tap courier services like INPAX to make same-day and two-day deliveries in what's called "the final mile" to customer homes.
"In the final-mile world, there's more work than you can handle," said Wright, who employs 300 drivers running U.S. routes for Amazon and 200 independent contractors for non-Amazon accounts. Atlanta-based INPAX and other regional services supplement the major haulers — United Parcel Service Inc., FedEx Corp. and the U.S. Postal Service.
The rush to bring everything from groceries to gourmet meals to customers' doorsteps has sparked such a demand that job postings for delivery drivers have tripled nationwide on Indeed.com in the past three years. The dearth of truck drivers needed to carry products from city to city is well documented, but the growth of e-commerce depends as much or more on a steady supply of qualified last-mile car and van drivers.
"The delivery jobs, and we work with a lot of delivery platforms, are probably one of the more difficult jobs to fill," said Yong Kim, chief executive officer of Wonolo Inc., a San Francisco-based startup backed by Coca-Cola Co. that matches employers with short-term workers. "Not because the jobs are difficult, but because there's a fierce competition for drivers, and drivers have many options available to them."
Along with the intensifying hunt for more drivers is a growing concern about customers getting poorly served or even sick. The restaurant industry is talking with the U.S. Food and Drug Administration about ways to prevent food-borne illnesses or other problems arising from third-party delivery.
"It is a quality issue and a food safety issue, but it's also a brand issue for the restaurants," said William Weichelt, a food safety official with the National Restaurant Association. When there's an issue, "The customer is going to call the restaurant."
Despite concerns, the forces propelling the demand for more delivery drivers show no sign of slowing. Amazon said in April that its Prime memberships had topped 100 million. Grubhub, meanwhile, works with more than 80,000 restaurants in 110 U.S. markets, up 38 percent in the first quarter of this year from the end of 2017, company filings show.
"There are going to be challenges in hiring," said John Haber of the logistics consultancy Spend Management Experts. "If you follow what's happening in…