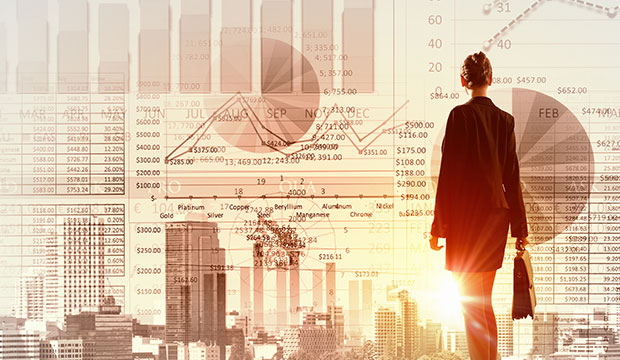 Study: Online Retail Sites "Embarrassingly Slow"
A new Retail Systems Research (RSR) report titled, "2018 eCommerce Performance: The Stakes Are Increasing, But Are Retailers Falling Behind?" evaluates 80 major retail websites on page speed performance as well as shopper experience. Learn more.
Small businesses use social media extensively, suggest the results of a recent Clutch survey of 351 United States firms with fewer than 500 employees.
This story was originally published on Mar. 27, 2018 and is brought to you today as part of our Best of ECT News series.
Overall, 71 percent of the respondents used social media for business purposes, and those affiliated with firms owned by women reported heavier use.
Additional findings:
86 percent of the respondents using social media posted to Facebook;
48 percent used Instagram;
12 percent used Facebook exclusively;
74 percent of businesses owned by women used social media;
66 percent of businesses owned by men used social media;
79 percent of millennial businesses owners used social media;
65 percent of business owners older than 35 do so;
52 percent of small businesses post to social media at least once a day;
54 percent of businesses post images or infographics to their social media pages because people process images better than text; and
13 percent of companies have no plans to use social media in the future.
The indication that businesses owned by women use social media more "identifies a known personality difference between men and women," observed Rob Enderle, principal analyst at the Enderle Group.
"By nature, women tend to be more social," he told the E-Commerce Times.
Survey Participant Stats
Fifty-four percent of the survey respondents, numbering 191, were women. The remaining 46 percent, numbering 160, were men.
However, that did not skew the survey's findings, said Kristen Herhold, a marketer at Clutch.
"The difference was only 31 people, and we find that difference to be statistically insignificant," she told the…